Today's Trademark – AT & T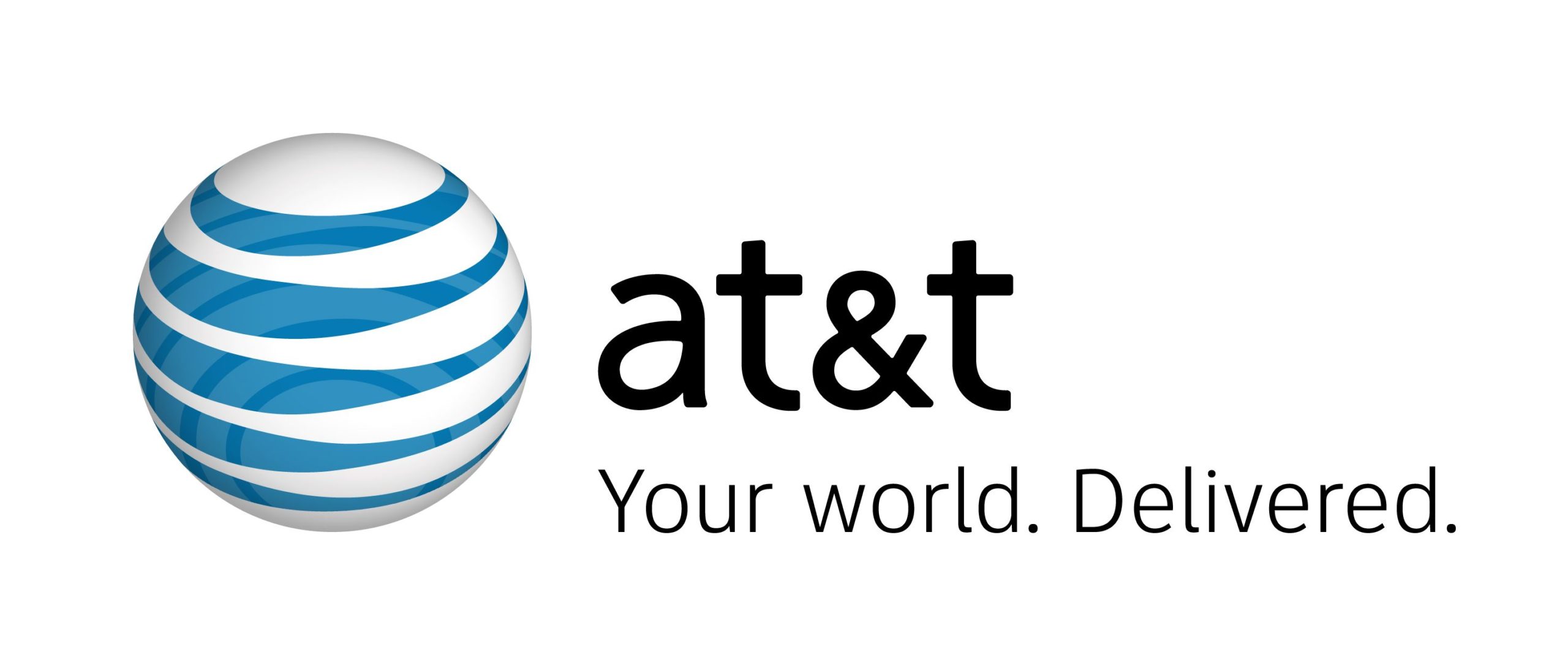 AT &T is a multinational conglomerate company headquartered in Texas, United States. It is one of the world's largest telecommunication company and second largest provider of telephone services. It came into existence in October, 1983.
The company holds number of subsidiary company like AT&T Corporation, AT&T SportsNet, etc. The company has various kind of products like Satellite television, Fixed-line telephony, Mobile telephony, Broadband, Digital television, Video games, etc.
The company has around 273,210 employees and the revenue has been raised to USD 190.456 Billion. The company has been ranked with to Fortune 10 Company. The mark has been used by the company in commerce from 1st October 1983 with registration number 1331809.
By Lex Protector  ')}