Today's Patent- Hand controller for video game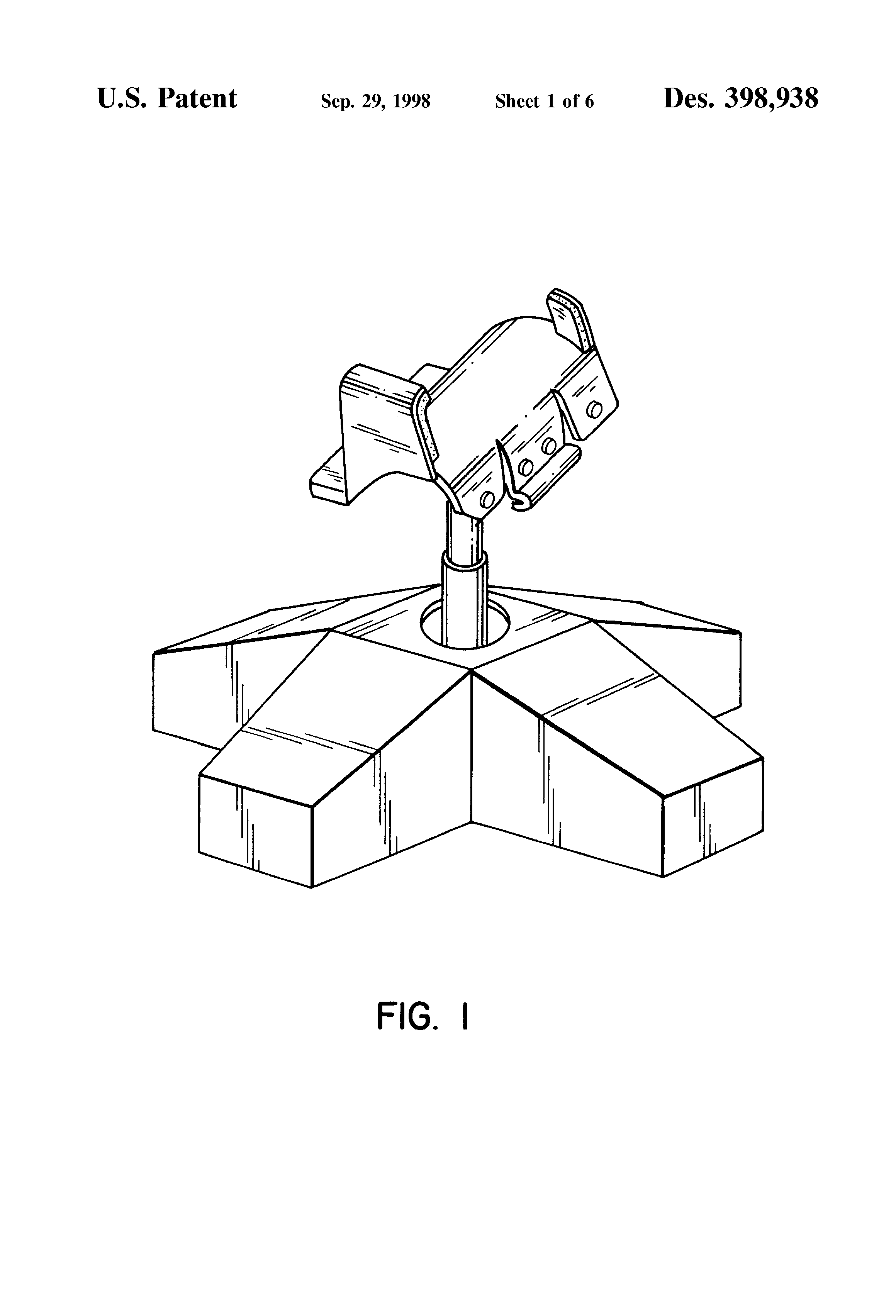 For those who play video game can understand the importance of a hand controller.
The ones available in market now have different configuration and are very advanced but inventor Keith E. Thurston and Kenneth  G. Thurston in the year 1997 came up with design of hand controller and over this design they got patent protection on 29th September, 1998 by USPTO.
The new hand controllers are inspired by this design. Today, we are remembering these inventors and their advanced design by making it our "Today's Patent".
By Lex Protector ')}