Today's Trademark- The North Face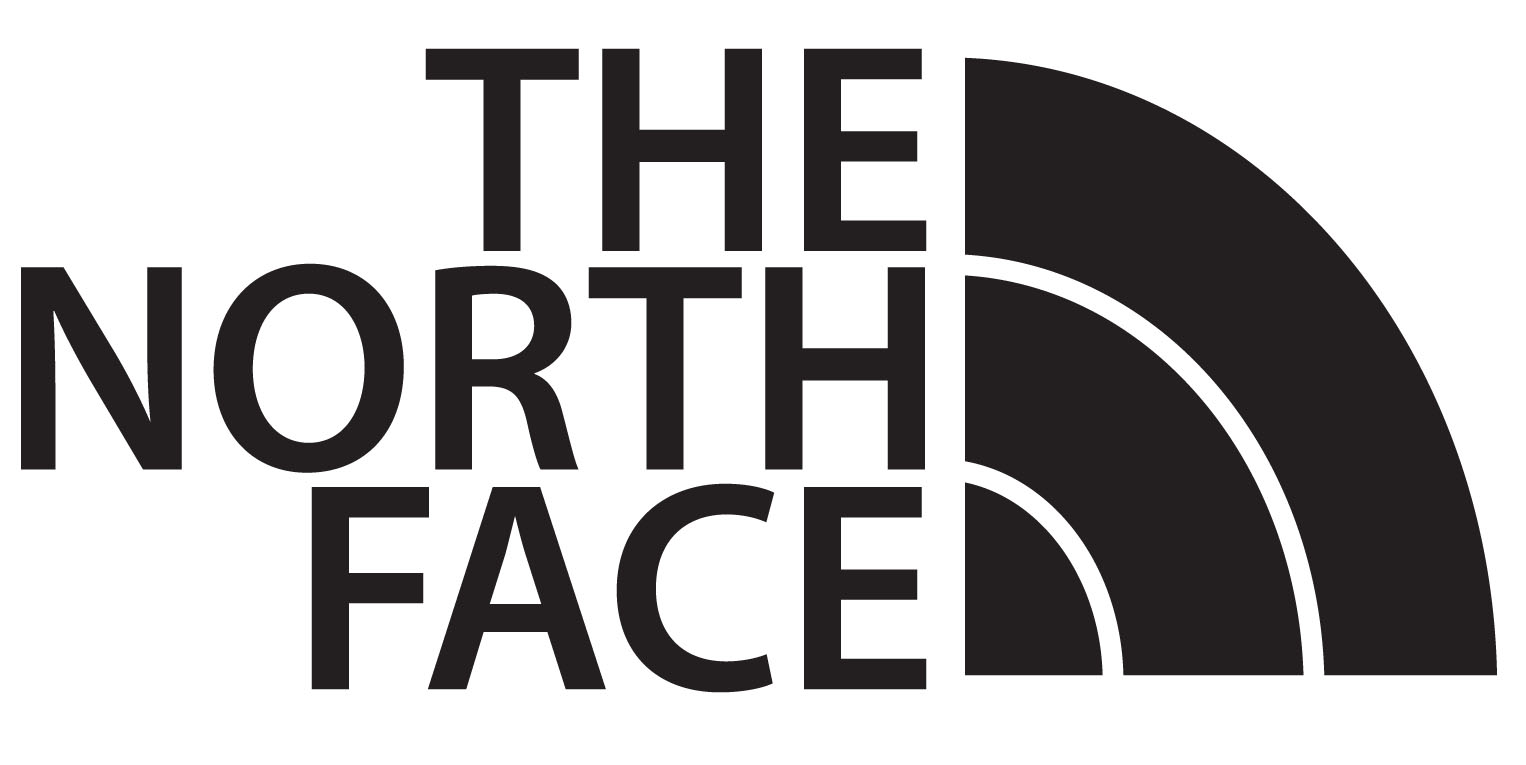 The North Face got registration over its mark in USPTO on May 14, 1974, with registration number 983624. The first recorded use of the mark was in June, 1968. The North Face is an American Company specializing in outdoor products like tents, sleep bags coats, backpacks and other outdoor and sporting clothing. The Company is headquartered at Alameda, California , USA.
The North Face was founded in San Franciso, USA in 1966. It started out as a small mountaineering retail shop gradually it started designing and manufacturing its own brand of Mountaineering apparel and equipment. Soon, it started manufacturing products for various outdoor activities like Trekking, Rock Climbing, Backpacking, Skiing, etc. The Company is a subsidiary of VF Corporation since 2000. The North Face won 4 Gear Recognition Awards in the Outdoor Retailer Show 2017. It was ranked 24 in the Apparel 50 2018 by Brand Finance.
By Lex Protector ')}