Today's Patent- Long Distance Telephony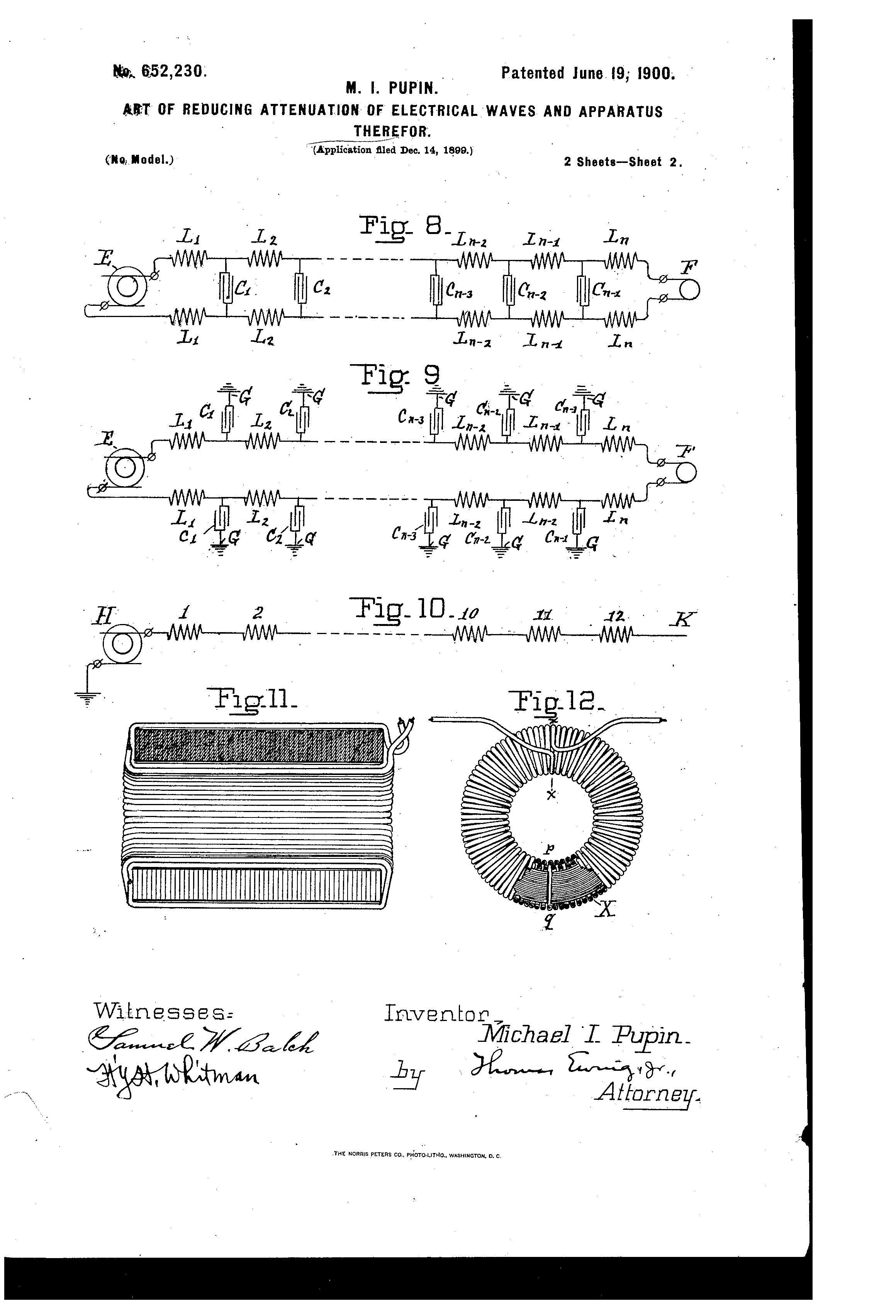 Michael Pupin was a famous electrical inventor, and has many inventions to his credit. His inventions has been continuously used in telegraphy and telephony.
On 19th June, 1900 USPTO awarded Pupin with a patent for his invention "Art of reducing attenuation of electrical waves and apparatus thereof" with Patent number US652230. Today, on 19th June, 2018 we honour this inventor and his ground breaking invention by making it our "Today's Patent". This invention is related to an induction coil. This coil played a great roll in increasing the range of long distance telephone communication. This process was known as Pupinization. Other than this, Pupin has secured Patent protection over many other inventions and thus remains one of the greatest inventor of all time.
By Lex Protector  ')}