Trademark of the Month- ZARA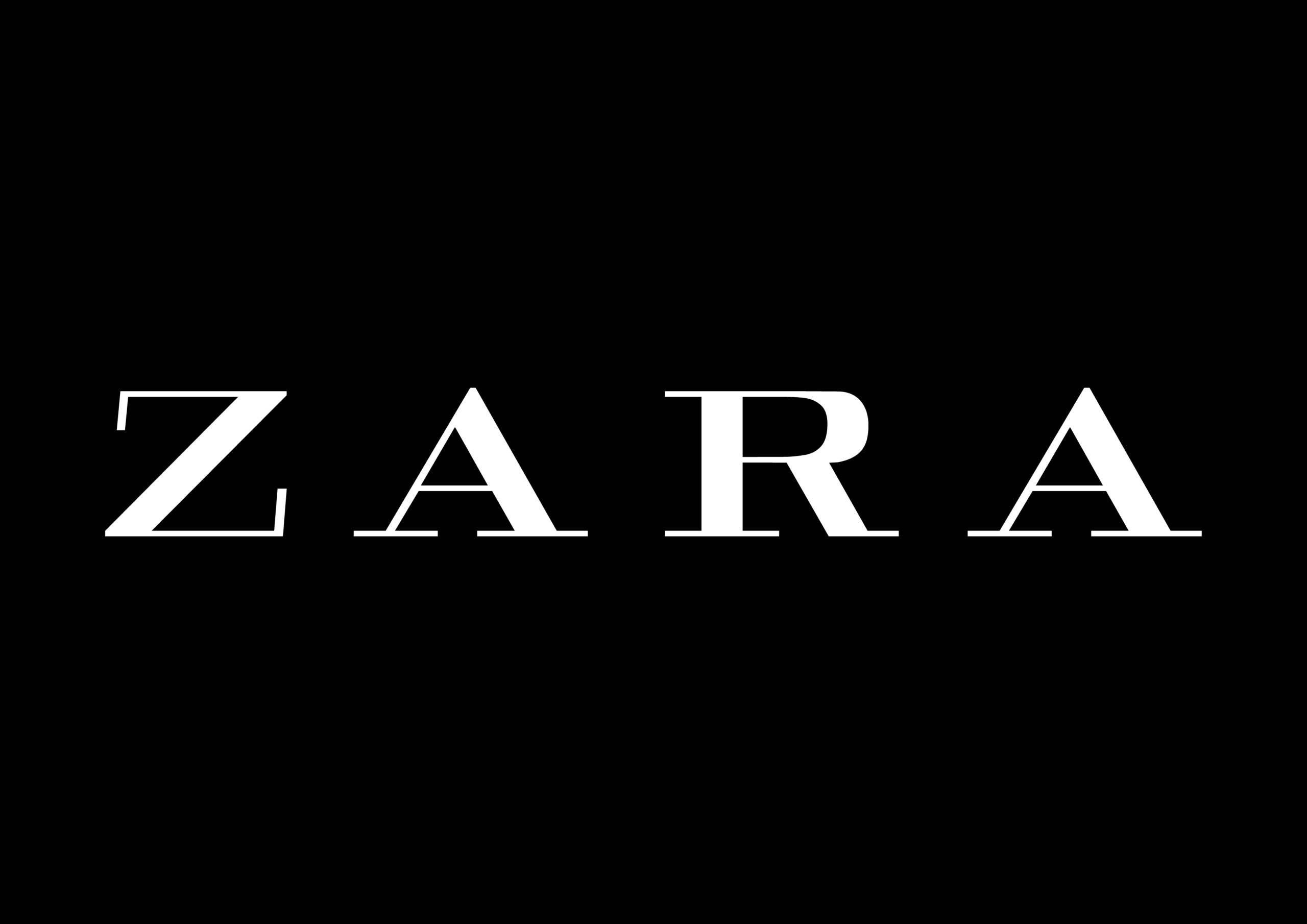 Zara has created a name for itself across the world for its highly fashionable clothing line that is worn by all but there is a very little that we know regarding the inception of the brand. Zara is a Spanish clothing brand that falls under the company called Inditex which is one of the world's largest fashion retailers.
It was first in 1963 Inditex started a workshop making dress and quilt dressing gowns for distribution as Confecciones GOA.  After almost 12 years the founder of Inditex Amancio Ortego opened Zara store in A Coruna.
It was in 1985 when Inditex was officially founded as a company. In 1988 it opened its first international store in Portugal and it was in 1989 it opened its store in Lexington Avenue, New York.
It also extended to the Fashion capital country Paris and then there was no looking back. There were several fashion labels like Pull & Bear, Massimo Duttii to join Inditex. Zara also launched Zarahome for home essentials. It also has an online store.
It is interesting to understand that Zara was an extremely small business that grew manifolds. It never felt the need to advertise itself. The main reason why Zara was able to bridge the gap between the market and the consumer was because of adapting street and new fashion at affordable price. Today Zara is worn by all class of people.
It has fashion variants that serve everyone's needs by having extremely stylish apparels as well a grouping of essential and basic apparels. It is now focusing on creating and boosting its online store sales. Also, it claims to use toxic free dyes on clothing and creating sustainable clothing. Zara has a registration and protection under USPTO with registration number 1629592.
By Lex Protector ')}