Infosys Vs Infosys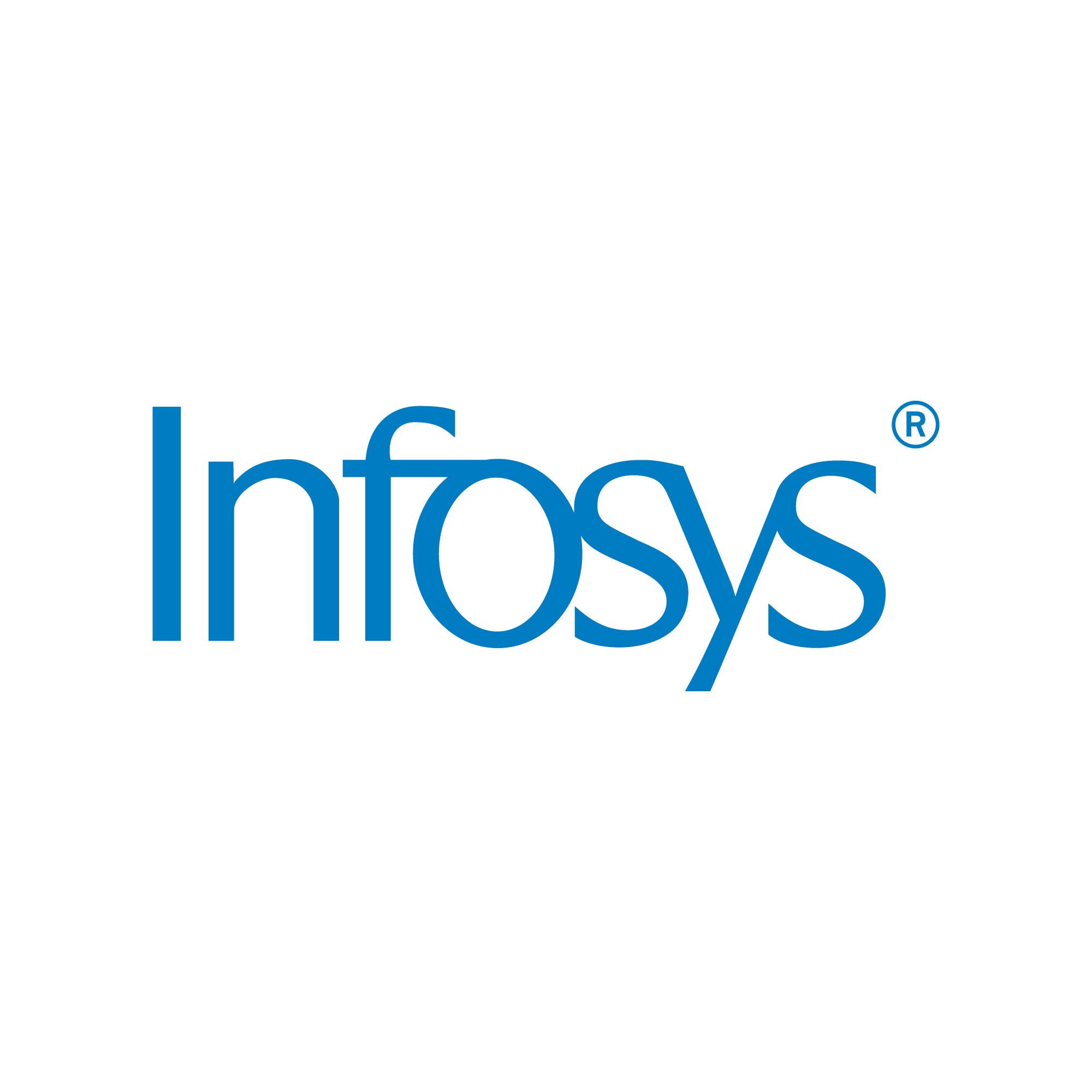 Written By : Rutuparna Acharya
When it comes to Trademarks, if the mark is confusingly similar or identical to another, then there is a likelihood of confusion among the targeted consumers.
Recently, Infosys, the IT outsourcing giant has won the trademark infringement battle over its name, against New York-based Information Technology firm Infosys International Inc.
In April 2017, Infosys field this suit, claiming before U.S. District Court in Central Islip that, this local firm's name is identical with its name. This similarity has caused confusion among the consumers, due to which it has suffered irreparable harm.
Infosys claimed that they have been doing business under its name in the United States since 1981, whereas the local company was founded in 1986 by Raj Mehta, its CEO. Since Infosys is doing business prior to the New York-based Infosys, there is a high probability of likelihood of confusion.
Infosys Ltd. the Indian Multinational Corporation is one of the most famous IT Company which is well-known to everyone. Founded in 1981, and headquartered at Bengaluru, Karnataka Infosys has become a global leader in business consulting, Information Technology and Outsourcing services.
Having nearly $11 billion annual revenue and its major presence in India, United States, China, Australia, and Europe, it serves its IT and consulting services to people in more than 45 countries across the globe.
Looking at the reputation and worldwide popularity of Infosys Ltd., there is no doubt that, New York-based Infosys has infringed its trademark 'Infosys'. Accordingly, the court has taken a decision against Infosys International Inc., restraining it from using the name 'Infosys' or any other "confusingly similar" name in connection with its product and services, protecting thereby the brand value of Infosys Ltd., in the global market.
When a brand becomes so famous, its infringement by others to gain popularity in the market by its name is obvious. Despite being a tech giant, such infringement came into notice at a very later stage. If such a trend continues it can be said that the marks with a worldwide presence are the most vulnerable one and those need to be protected vehemently.
By Lex Protector ')}