ISRO acquired Patent for liquid cooling and heating garments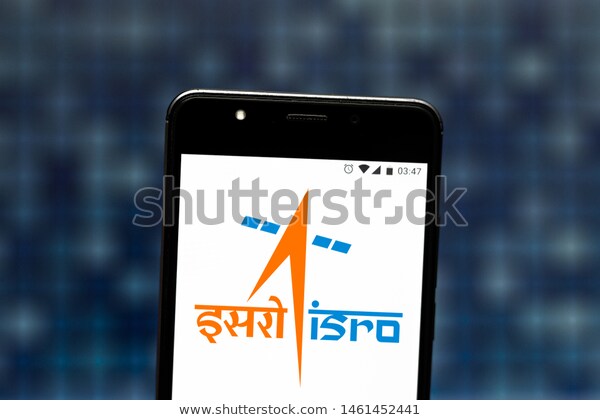 Written By: Debopriya Mukherjee
The Indian Space Research Organisation, abbreviated as ISRO has been recently granted a patent for its newest invention "liquid cooling and heating garments" (LCHG).
This invention is primarily suitable for space applications. The Patent application was filed on February 8, 2016, which finally received the grant after over 4 years at the Indian Patents office. The validity of the patent is for 20 years from the date of its application, that is, February 8, 2016.
While ISRO is the patentee or the patent rights owner of the invention, there are four men who invented the same, namely, Srirangam Siripothu, Reshmi Balachandran, Saraswathi Kesava Pillai Manu, and Gurumurthy Chandrasekaran.
Even though the primary use of this invention is in manned space flights, these garments also can be useful in earth-bound operations such as firefighting, working in industries and the like, as mentioned by ISRO in its filings.
What does liquid cooling and heating garments mean?
The liquid cooling and heating garment made of biocompatible fabrics and parts is a protective garment for human space flight. It aims at providing comfortable body temperature and removal of sweat. It is a close-fitting long garment that covers the wearer's torso as well as limbs, from neck to toe.
This garment is utilized as a one-piece comfort inner-wear with a front-entry zipper. It is meant to be worn inside the flight or space-suit. These garments are light-weight and weigh in between 1,000g to 3,000g.
What is unique about LCHG?
The uniqueness of this invention is that it has a superior heat transfer efficiency and can be worn for long periods without any adverse effects on the wearer's skin. Which includes itching or irritation or infection. It can be utilized for maintaining body temperature of the wearer at suitable levels required for the physiological performance required.
It controls the body temperature of the wearer. It consists of an outer polymeric fabric tricot and inner polymeric fabric net in contact with the wearer's skin useful for personal cooling and heating as well as for protection from hot and cold environments in industrial areas. The layers of the garment are separated by a plurality of tubes which is configured to circulate a heat transfer fluid. The arrangement of the tube made in a way to cover the entire body without any overlaps which helps in removing maximum heat from the wearer.
What's next?
ISRO is now focusing on a ₹10,000-crore project "Gaganyaan", aiming to send three air force pilots into space for a period of seven days. Four Indian Air Force pilots are undergoing astronaut training in Russia among them, three are likely to travel into space at a height of about 400 km.
For more information on Patent, Visit Lex Protector