TODAY'S TRADEMARK: LLOYDS BANK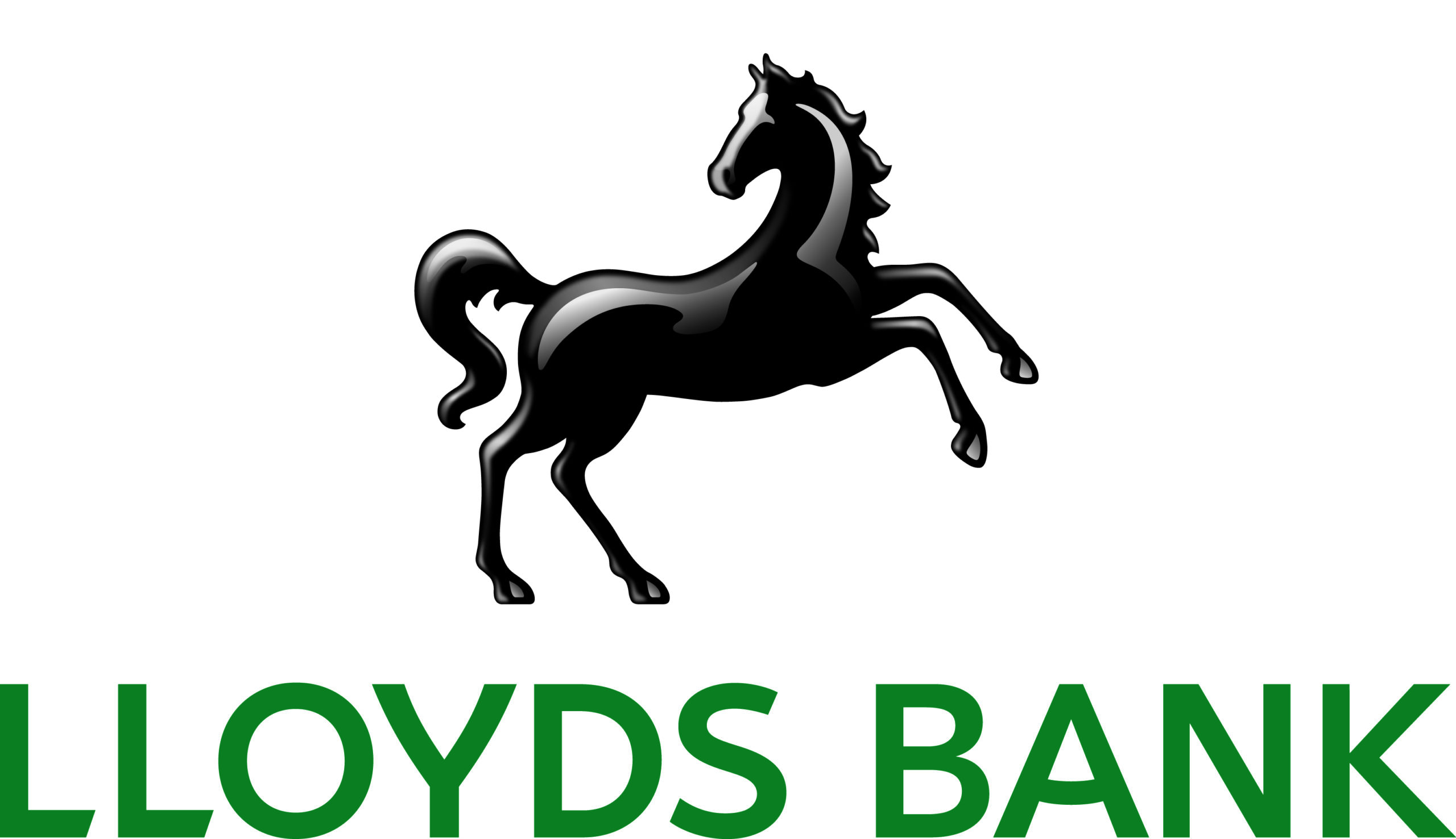 Lloyds Bank was founded in 1765 by John Taylor and Sampson Lloyd as Taylor & Lloyds in Birmingham. Taylor was a button maker and Lloyd was an iron producer and dealer. The bank opened its first branch office in Oldbury in 1864.
The bank is presently headquartered in London. It is one of the largest retail banks in Britain. The bank provides a range of financial products and services including, current account, savings, mortgages, loans, and credit cards.
The trademark of the bank was registered on 9th July 2013 under the USPTO with the registration number 4362685. Having helped the people of Britain with the thing that matters most for over 250 years, makes it today's trademark.