TODAY'S TRADEMARK: INSTAGRAM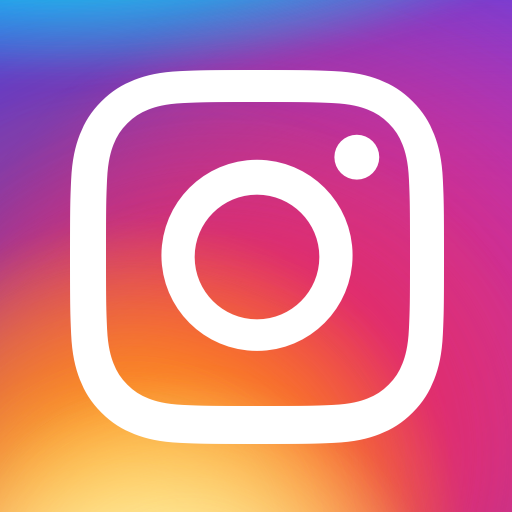 Instagram is one of the most popular social media platforms. It is a photo and video sharing networking service. The Instagram app was created by Kevin Systrom and Mike Krieger.
It is because of Kevin's thoughtful product design we have the features like IGTV and stories which have enabled the users to tell a story visually. Mike focussed on creating a broad range of creative products enabling the users to connect with the areas of their interest.
Instagram is owned by Facebook Inc since 2012. Since its launch in 2010, the app has gained immense popularity among all generations.
The trademark of Instagram was registered on 10th July 2012 under the USPTO with the registration number 4170675. Having built a community that enables people to connect and share their stories through short videos and pictures, makes it today's trademark.