REMDESIVIR – TO BE PROVIDED TO PATIENTS FIRST OR PATENTED FIRST ?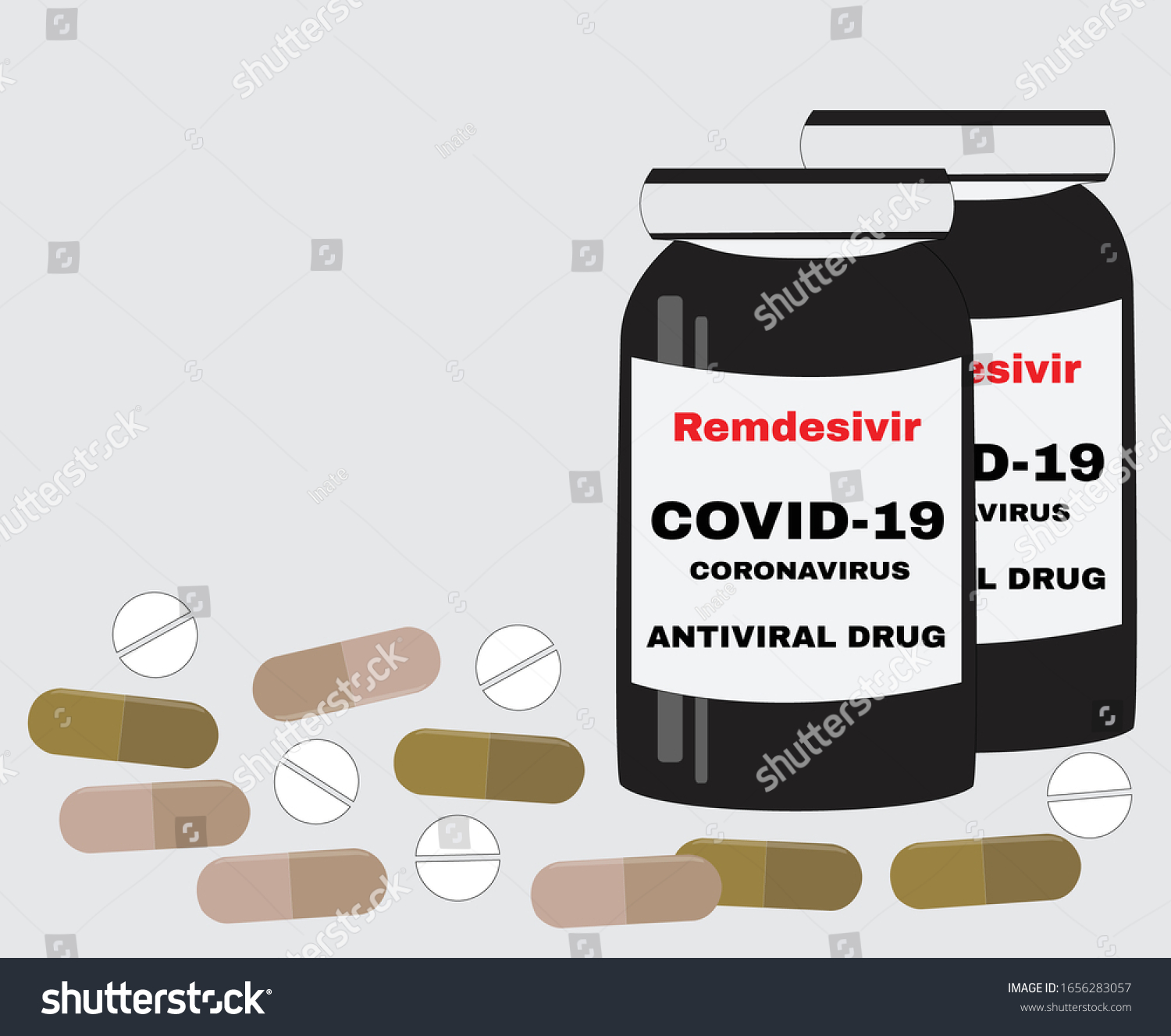 Written By: Rutambhara Nayak
Even in a situation of hue and cry, there was a silent race going on between major pharmaceutical companies, researchers and scientists to develop a cure against the deadly corona virus. Every drug house was determined to find a solution that could save the world and in return, the inventor would be a superhero in an invisible cape.  It seems, Gilead Sciences, an American pharmaceutical powerhouse is leading in the race with 'Remdesivir'; the drug that is showing positive effects in handling the  fatal symptoms of the novel corona virus (COVID-19).
This antiviral experimental drug is being tested on patients in two sets, one where patients are severely affected and the other set where the patients are moderately affected. The clinical test results are expected in April. Interestingly enough, this is not it to the story. During this crisis even, the drug in demand has immediately become a subject matter of dispute between two parties to claim IP rights over it.
A drug found to deal with this deadly virus that has killed over 2000 people, sickened 70,000 and disturbed the lives of people drastically across countries, should have been a matter of celebration, right?
But, it has with it the obvious outcome associated, that is, who should have the exclusive rights over it; China or Gilead. Although the drug is owned by Gilead Sciences, but a team of Chinese Scientists of The Wuhan Institute of Virology have filed for a patent on the basis of improved and targeted use of it.
In the midst of an extremely serious humanitarian crisis, this step taken by China behind the shield of national interest is being criticized ethically. Although legally permissible since the Virology Institute aims at an improved use of the drug but major law experts have opined that it is a commercial approach that the institute has adopted.
The Chinese patent law, in conformation to the principles of TRIPs provides scope for Compulsory License under article 48-50. Such a provision explicitly allows reduction of drug prices to make it feasible and available to the public during national emergencies, public health crises, or other instances of extreme need.
Since there exists a law for compulsory license, therefore Virology Institute's unusual strategy to patent an untested use of the drug is labeled as profit-oriented as it definitely hampers the patent protection already owned by this foreign corporation, Gilead. Some critics have accused the Institute of trying to get away with paying Gilead Sciences a licensing fee and others have read its move as an attempt to secure potential bargaining chips in upcoming pricing negotiations with the company.
Not just The Wuhan Virology Institute but also another Chinese entity based in Suzhou, The BrightGene Bio-Medical Technology is under suspicion as it announced that it has been able to produce the generic version of Remdesivir but there isn't a mention about any voluntary license obtained from Gilead. If they were really concerned about public health, they could have simply opted the mechanism through which law provides flexibility in intellectual property protection. Although China has not yet granted a compulsory license earlier and given the circumstance that the country is usually seen as undermining its IP laws, this is a chance to mend the views that people have for China and its IP management.
Considering the level of the COVID-19 epidemic, one would expect an institute located at the epicenter of Wuhan to devote resources toward containing the spread of the underlying virus or researching new therapies and vaccines – not toward patenting new uses for drugs it neither developed nor tested. Certainly, IP laws matter even at the time of a lethal crisis to maintain the balance between the monopoly rights and public benefits. Under no circumstance should one weigh more than the other. While the exclusive rights are a reward to the IP holder for its intellectual efforts, the aspect of having public benefit ensures that the result of any invention or innovation reaches to those it is meant for.
For more information on Patent, visit Lex Protector