TODAY'S PATENT – BOOKBINDING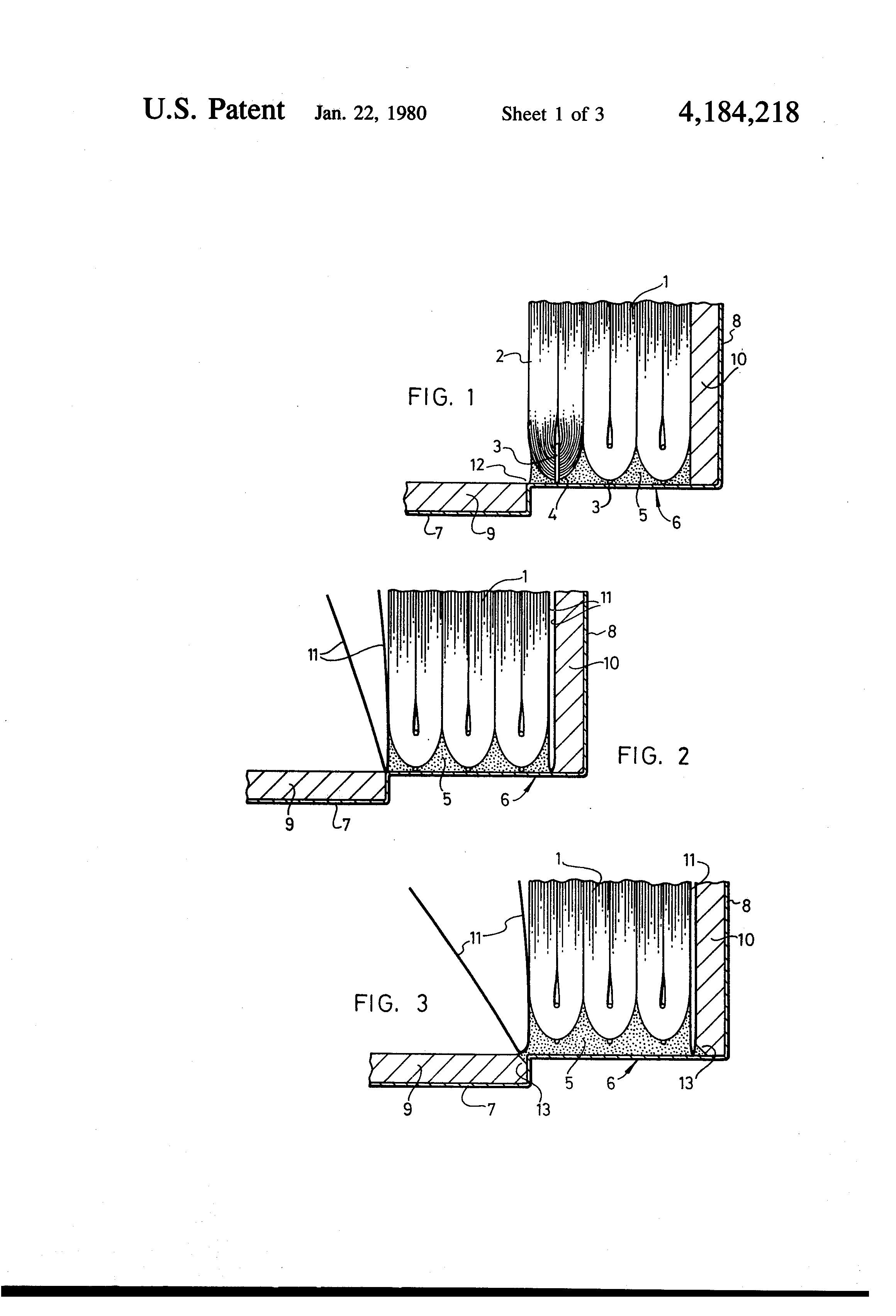 Fastback books are generally bound in a paper cover which may be attached by passing a block of clamped pages or sewn sections through a machine. "Bookbinding" invented by Charles V. Hawkes which was patented by the USPTO on 22nd January 1980.
This invention relates to improvements in methods of binding books particularly in the field of fastbacks in which the entire spine of the book block adheres directly to the cover.
Though the paper cover is thicker than one of the pages of the block, it will not stand up to the same degree of wear and abuse as a hardcover, therefore the paper cover must be thick enough to give a reasonable degree of protection. Although, this increases the stiffness and reduces the flexibility of the spine which in turn shortens the life of the book.
The main object of this invention is to provide a simpler method of obtaining this combination of stiffness and flexibility. Thus, according to a preferred invention, all of the book elements (such as cover boards, endpapers and sections, and a cover) may be combined at one stage in the production of fastback books, for example, by using existing unsewn binding machines (such as Sulby, Sheridan or Muller machines).
Hence, this invention also provides a book having a cover with a spine portion bonded to a block, the spine portion being thin compared with the front and back portions of the cover.