TODAY'S PATENT – CARPET SECURING DEVICE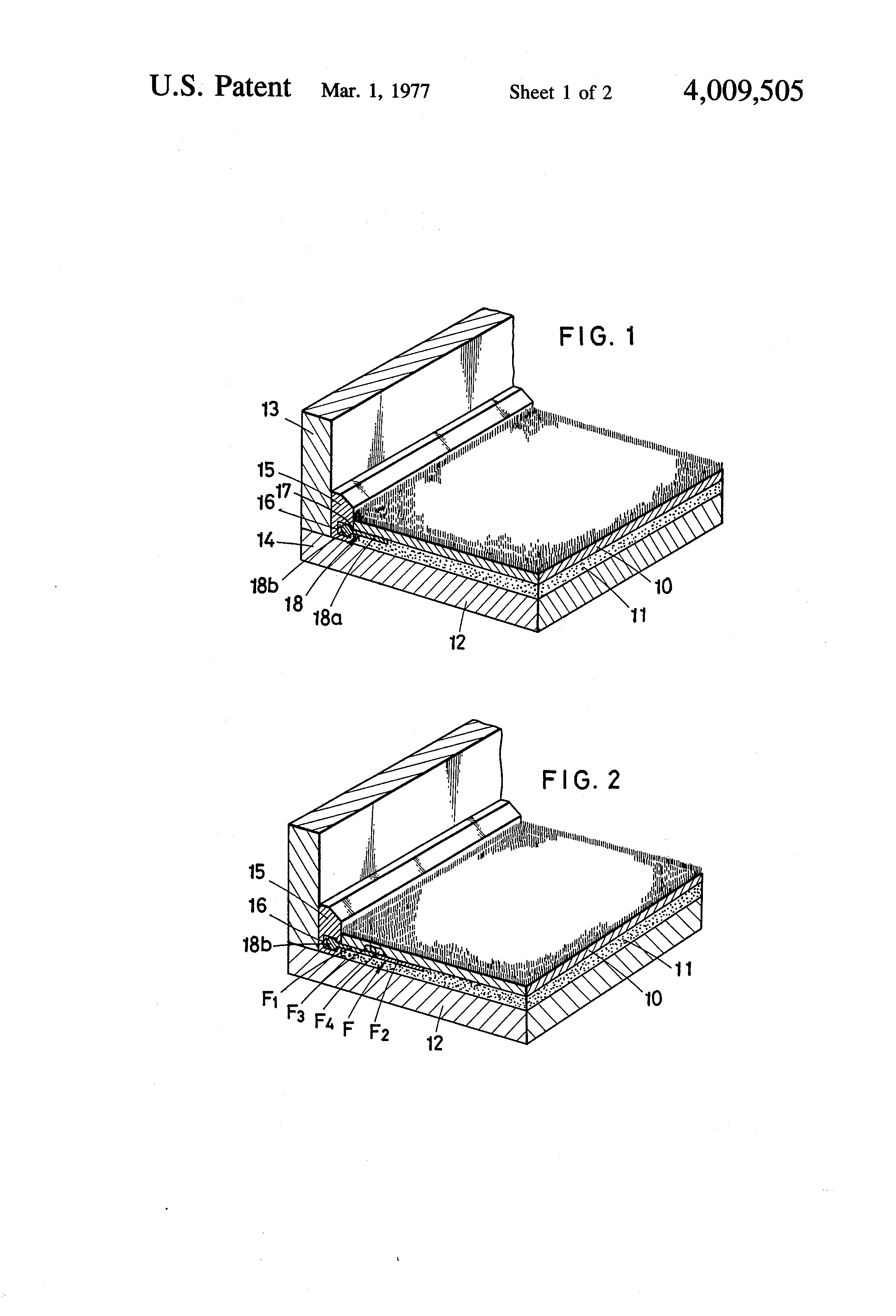 When securing a carpet or other similar articles to the floor, it is a common practice to use tacks or other stoppers that are arranged at suitable intervals along the edges of the carpets. In today's patent, we will discuss Ikuo Takamutsu's invention, "Carpet securing device" (US4009505A), which was patented by the USPTO on 1st March 1977.
The present invention relates to carpets and other similar floor coverings which are provided with means for securing them to a position on the floor. The conventional method of securing the carpet is also subjected to a few disadvantages such as it is susceptible to creases or getting puckered at some areas or swollen when brushed resulting in an unsightly, deformed surface appearance.
This invention aims at overcoming the foregoing difficulties of the prior-art inventions. It allows the carpet to be readily moved from the floor when desired for laundering or replacement.