TODAY'S PATENT – CHIMNEY CLEANING APPARATUS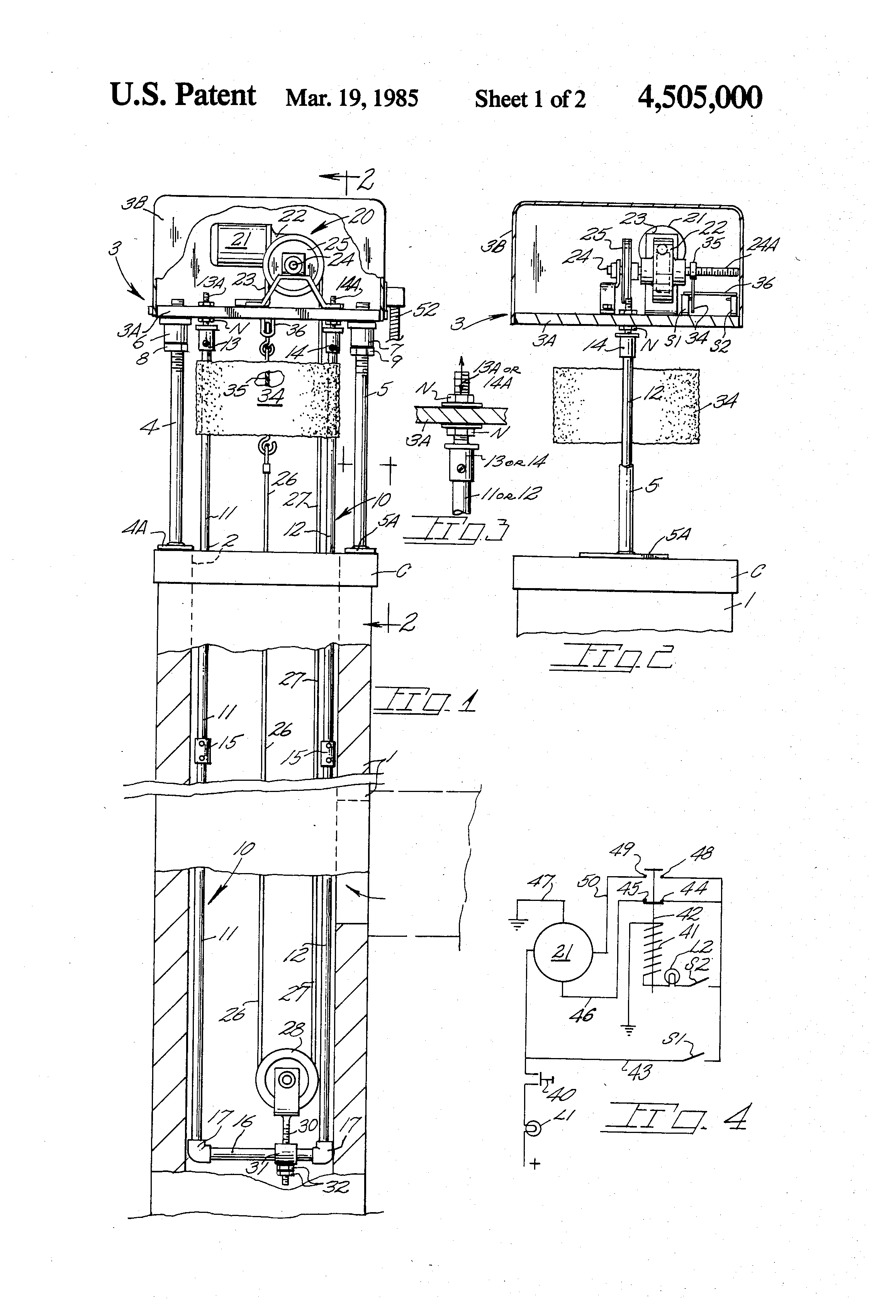 Chimney fires are caused due to accumulation of creosote deposits along with the chimney, which is why the house owners are encouraged to clean the appliance and remove these deposits once or twice a year. In today's patent, we will discuss Burnell G. Boehland's invention, "Chimney cleaning apparatus" (US4505000A), which was patented on 19th March 1985 by the USPTO.
The present invention relates to an apparatus for installation within a chimney or other exhaust conduit for the purpose of periodically cleaning the same. Over a period of time, periodic chimney cleaning amounted to a substantial expense as it was not a task easily performed by any house owner.
Further, special equipment was required for manually performing chimney cleaning. There have been prior art inventions which consisted of cleaning brushes for the cleaning purpose, but they do not utilize a positionable framework within the chimney to facilitate the traveling of the brush through the chimney.
The primary objective of this present invention is to provide an apparatus that is lightweight and a low-cost support structure. Further, it supports the remaining components for its convenient assembly and installation.