TODAY'S PATENT – FOOTREST FOR AN X-RAY TABLE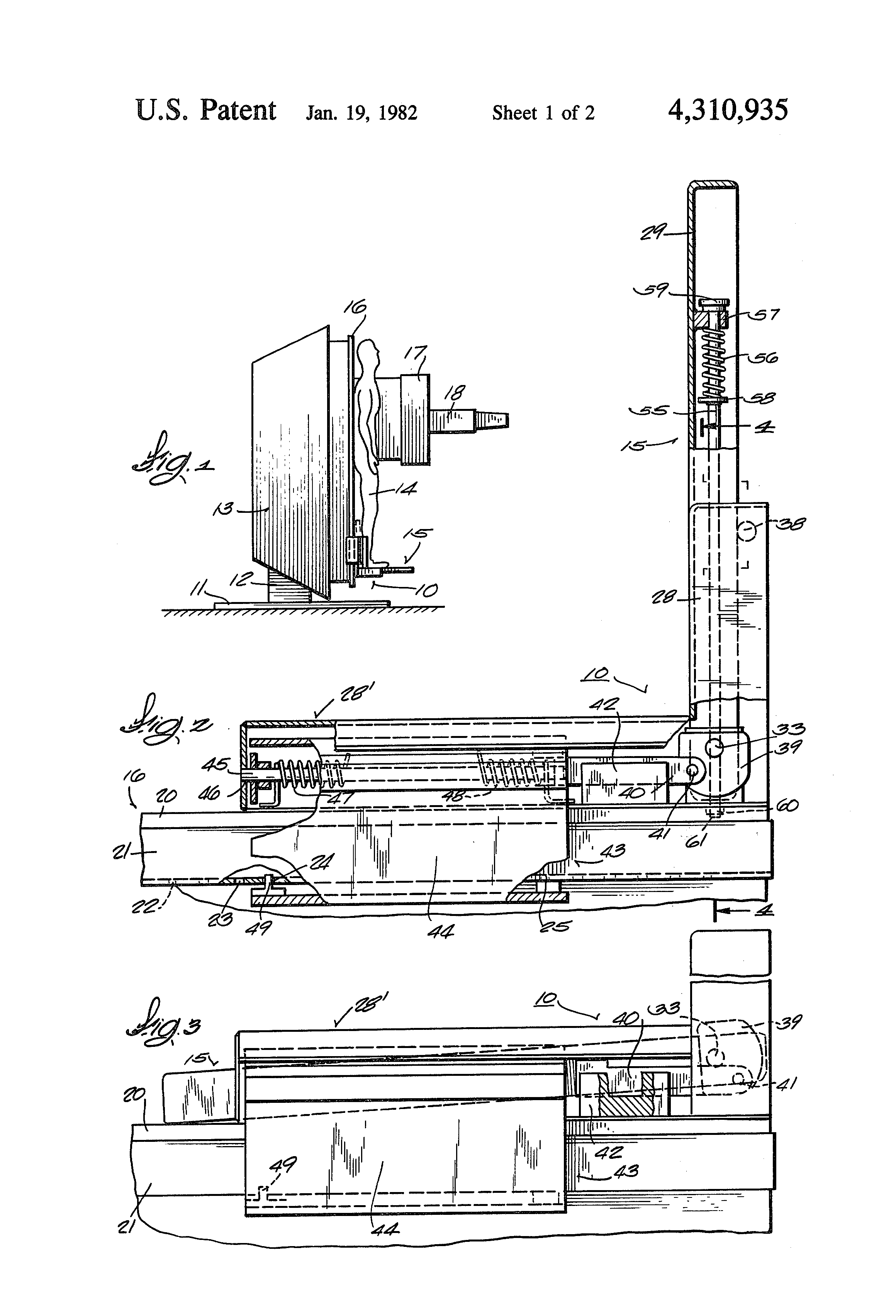 Footrest assemblies are attached to X-ray table tops so as to assist the patient to be in a stanchion position during the diagnostic procedure. These footrest assemblies are designed to be functional even if the X-ray table is tilted. Edward P. Stevens received his patent for the invention, "Footrest for an x-ray table"(US4310935A) by the USPTO on 19th January 1982.
The drawback in the previous models of footrest assemblies was an improper latching which caused slippage when the weight of the patient was applied. The present invention is designed so as to subdue the previous drawbacks. This invention provides a mechanism to check whether the latch is secured or not.  Additionally, it is made of a sturdier and a stronger base to avoid stumbling of the Patient.
The primary objective of this invention is to create a footrest assembly with a more efficient Latching system enabling the user to check whether the latch is secured or not.