Today's Trademark- Bosch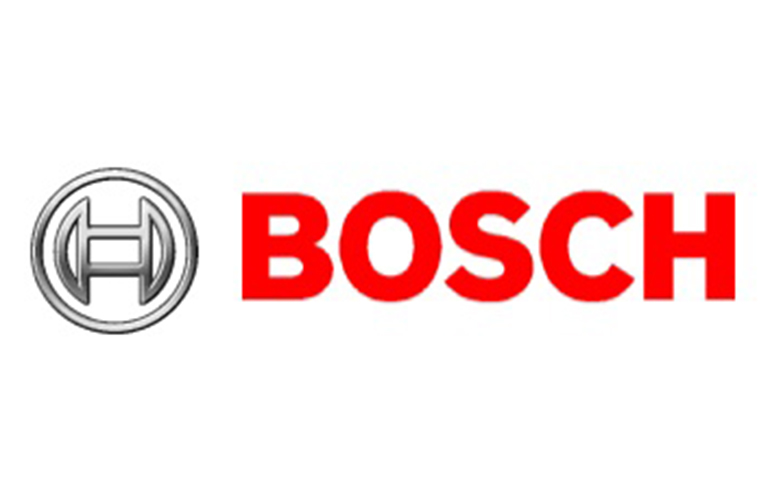 Bosch was founded by Robert Bosch in 1886 when opened the first workshop in Stuttgart. He primarily worked in the field of precision mechanics and electrical engineering.
Bosch grew bigger when he was asked to make a Magneto Ignition for a stationary engine. He also had a great aid named Gottlob Hornold who was just an apprentice earlier but later became the chief engineer at Bosch creating some marvel for the company.
This soon became an invention that made Bosch world's leading supplier in the automobile sector. It was also his dream to expand in the European market by reaching out in cities like London and Paris.
Soon, it launched in USA and floodgates opened. When the automobiles became a daily affair various the need for other automobile-related products also grew. It invented the Bosch Light which made night driving easier and safer. While due to the first World War and Second World War the automotive industry faced a huge decline it became important for Bosch to redesign its portfolio. It started making power tools and communication technology for radio and television.
Since the majority of the sales generation was international it was only through allies like Brazil and India the company grew faster after a setback. It soon expanded their range of innovations by venturing into electronics, kitchen appliances, Internet of Things, software development, micromechanical sensors, and detectors etc. And as we all know today Bosch surely has a great history amidst all the setbacks and has constantly evolved to strive better. It has received registration and protection from the USPTO having registration number: 73246705.
By Lex Protector  ')}