Today's Trademark – HIKVISION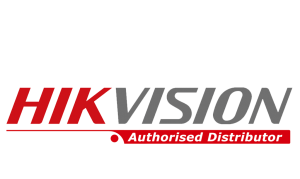 Hangzhou Hikvision Digital Technology Co., Ltd. the foremost supplier of video surveillance products and solutions around 150 countries.
They have advanced the core technologies of audio and video encoding, and related data storage, as well as forward-looking technologies such as cloud computing, big data.
Founded in 2001 and Headquartered at Hangzhou, China, as of now the company has employed more than 26,000 employees in all its 18 locations all around the world.
It was ranked 835th in the 2018 edition of Forbes Global 2000 in June 2018, at present Hikvision has become the leading brand of IoT (Internet of Things) solution provider with video, CCTV and Network Surveillance Systems as its core proficiency.
Fulfilling the need of internet and network surveillance with the advanced technology. The company got registration over the mark on 27th November 2007 with the Registration Number 3344347 in USPTO.