TODAY'S TRADEMARK- HINO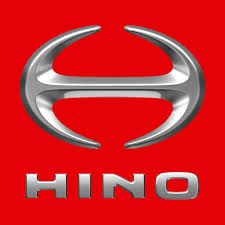 Hino Motors is a subsidiary of Toyota Group and deals in heavy-duty trucks and buses. It is based in Tokyo, Japan.The mark Hino was used for the time in the month of July in 1947. Hino got registration over its mark in USPTO on August 19, 1997 with registration mark 2089349. To honor this mark and its brand value, Lex Protector International Law Office presents "Hino" as our "Today's Trademark".

Hino was formed in the year of 1944 after being spun off from Diesel Motor Industry (now Isuzu Motors). It became part of Toyota Motor Corporation in 2001. It has direct presence in more than 15 countries. It is number 1 in sales of heavy and medium duty truck in Japan. It has been at the top J D Power Japan Heavy-Duty Truck Ownership Satisfaction and Light-Duty Truck Ownership Satisfaction since last nine and four years respectively. It is at 42nd position on the Auto 100 2018 by Brand Finance.
By Lex Protector  ')}