Today's Trademark- U.S.A TODAY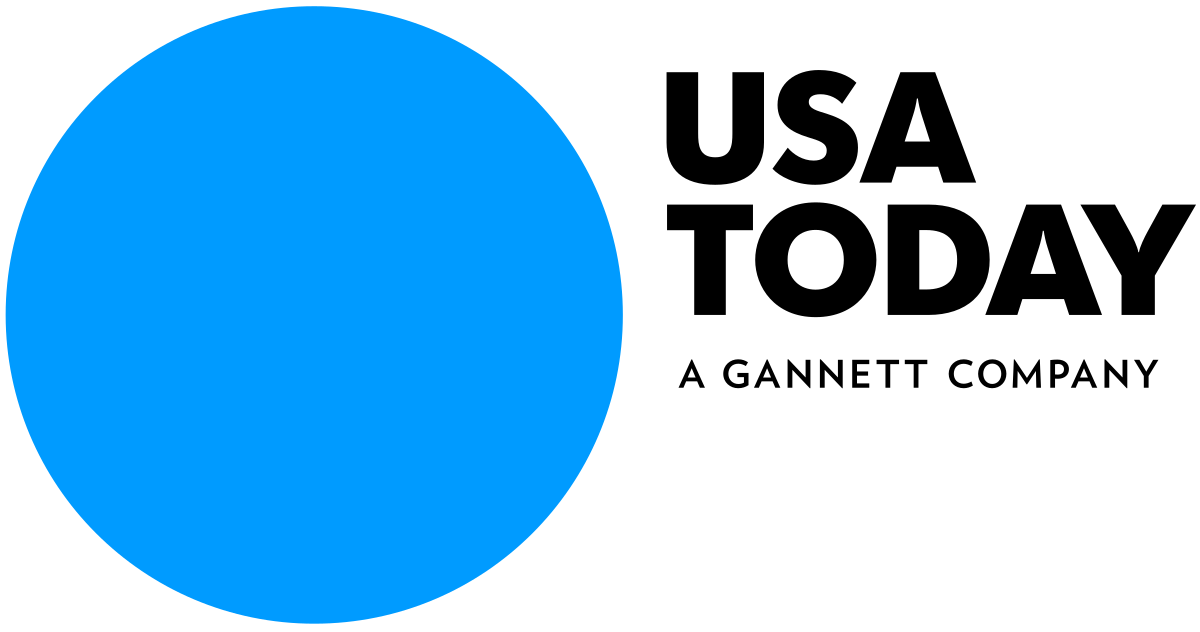 Founded in 1982, U.S.A. today is an internationally distributed American daily newspaper that operates from Gannett's headquarters in Tysons, Virginia.
U.S.A Today is a multi-platform news and media information company that is printed not only in the United States but is also distributed internationally.
The USA Today has been ranked 1st by circulation on the list of newspapers in the United States with a weekly print circulation of 726,906 and a digital subscriber base of 504,00 along with an approximately daily readership of about 2.6 million.
It is distributed across all 50 states along with Washington D.C. and Puerto Rico while its international editions are distributed in Asia, Canada, Europe, and the Pacific Islands. The U.S.A Today is known for incorporating news that is easy to read and comprehend.
Unlike other newspapers, the paper does not print on Saturdays and Sundays whereas its Friday edition serves as the weekend edition. The USA Today in many ways is set to break the typical newspaper layout.
The trademark of this company was registered in USPTO bearing registration number 1524446 on February 14, 1989.