Trade mark Infringement: In light of the Nippon Steel Case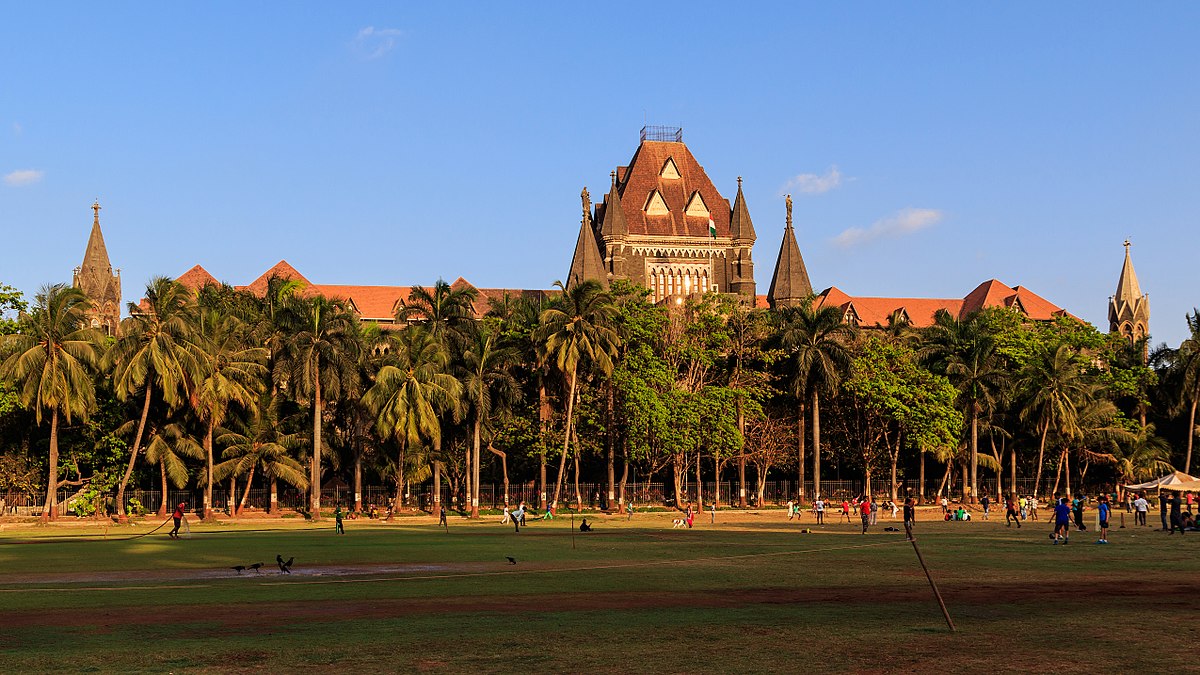 Written by: Bhagyalaxmi Basotia
 The main purpose of Trade Mark on any product is to make the consumers aware of the origin of the product. It distinguishes the product of an individual from that of another. Trademark infringement occurs when an individual or a company uses a particular mark on its own product when such a mark has already been registered by someone else as it is likely to create a confusion regarding the source of its goods/services.
Quite often, individuals or body corporate involve in such practices to reap benefits primarily to gain monetarily and also to tarnish the image of a brand or a company. Such practices are barred by the law in order to protect the true owner.
A recent example of this has been witnessed with a well-known steel company Nippon Steel and Sumimoto Metal corporation, wherein Nippon filed a suit against Jain and Burad, who were selling carbon seamless pipes under Nippon's name.
In fact, Jain and Burad procured the pipes from a local manufacturer and sold it to a Saudi Arabian company. They went on and even produced false inspection reports in order to prove quality levels.
This was a serious infringement of trademark as well as unfair trade practice which the law forbids. Such an incident harms the innocent customers as well as honest sellers and trademark owners. In such a case, usually the first step is to send a Cease and Desist notice to the infringing party asking him to stop using the mark, and if that doesn't work, a law suit may be immediately filed as a delay may cause a great deal of loss to the owner.
Also, Section 103 of the trademarks act states about falsification of trademarks wherein any person who falsifies trademark or applies to goods or services any trademark, shall be liable to both punishment and fine in order to safeguard the inflicted party.
The court can provide for hefty monetary damages apart from the preventive measures. In the above mentioned case, the Bombay high court passed an Ex-Parte order dated March 26, 2019 restraining the defendant from infringing the registered trademark "Nippon Steel" Further, the court went on to appoint a receiver to seize the impugned goods i.e. carbon seamless pipes and all electronic records of the Defendants.
As a result, the Bombay High court imposed a hefty fine of Rs. 5 crores on these two infringers. The court also stated that such an act is of a serious criminal nature and further said "The severity of the situation lies in the fact that these pipes are always installed in sensitive areas. If these spurious pipes do not meet the standards and quality as the original pipes… there are bound to be disastrous consequences."
Generally, Trademark owners have the right to transfer their trademarks to others in the form of license, whereby such use shall be considered legal.  But such a use as mentioned in the case is an unauthorized use and such cases must be dealt with effectively with strict scrutiny.
For more information on Trademark, Contact Lex Protector