Trademark of the Week- Warner Bros.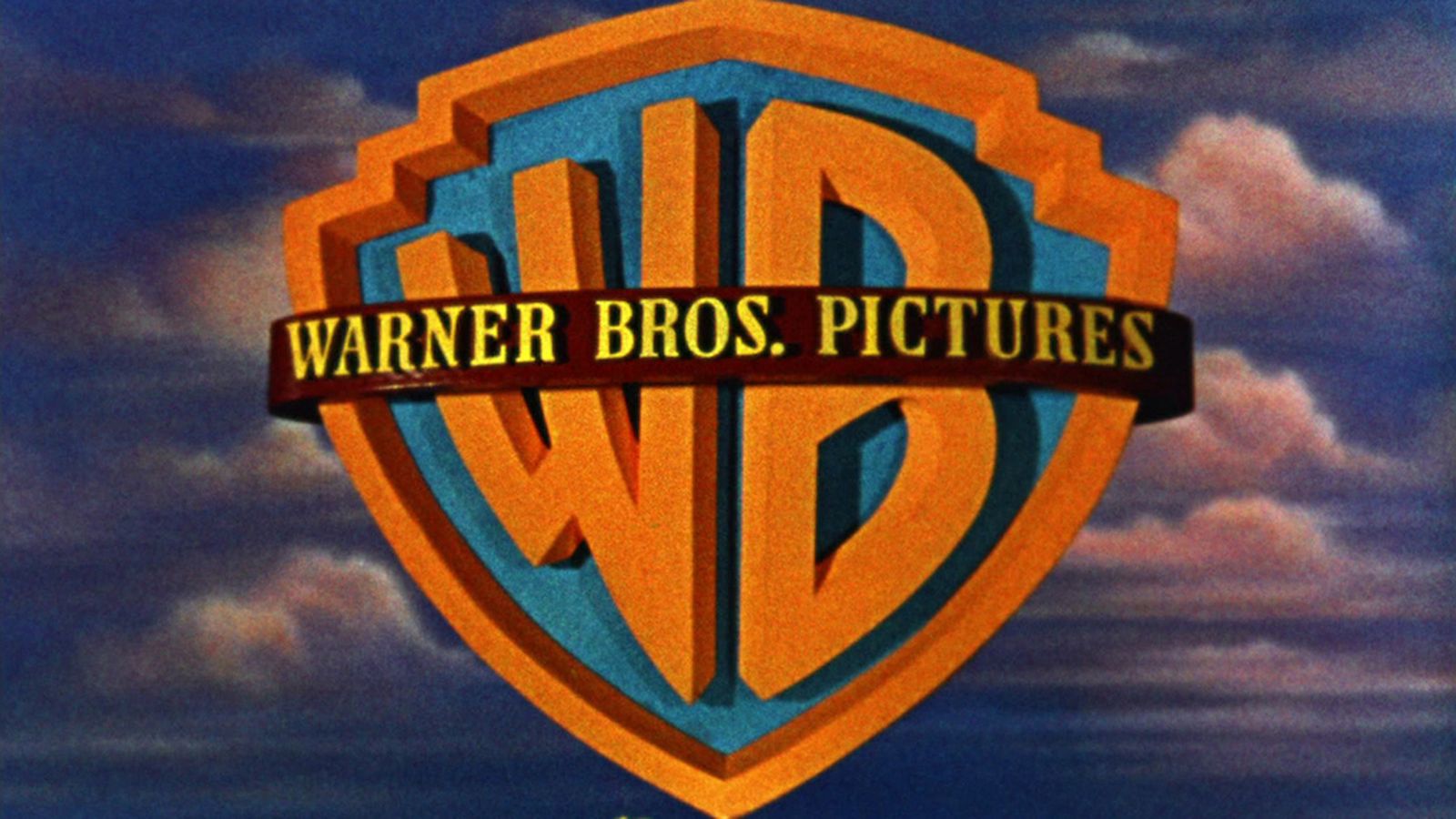 From Warner Bros. Entertainment Inc. (commonly referred to as Warner Bros. and abbreviated as WB; formerly referred to as Warner Bros. Inc.) is an American multinational mass media and entertainment conglomerate with its headquarters at Warner Bros. Studios complex in Burbank, California, and also known through its Studios and Networks Group division, a subsidiary of AT&T's WarnerMedia.
Founded in 1923 by brothers Harry, Albert, Sam, and Jack Warner, before diversifying into animation, television and video games, the company established itself as a leader in the American film industry and is one of the "Big Five" major American film studios, as well as a member of the Motion Picture Association (MPA).
The company is renowned for its Warner Bros. film studio division. Pictures Group, comprising Warner Bros. Pictures, New Line Cinema, Castle Rock Entertainment, The Warner Animation Group, and DC Films.
Bugs Bunny serves as the official mascot of the company, a cartoon character that was created as part of the Looney Tunes series.
The trademark of this company was registered in USPTO bearing registration number 391866. The mark was registered on 25th November 1941.