Trademark of the Week- West Virginia University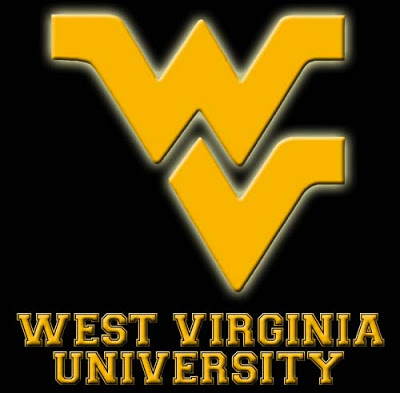 West Virginia University is a Public University established in the United States. The University is a Research-based University and totally has four campuses in West Virginia with its main campus in Morgantown, West Virginia.
The University began its journey in the year 1867 as a School established vide a Law. The University expanded itself and its campuses in the Twentieth Century as it introduced programs in biology, medicine, journalism, pharmacy, and the first mining program in the nation. Currently, the University offers courses in Law, Pharmacy, Arts, Dentistry, Medicine, etc.
The University in the years has produced many Famous Professionals in Sports, Academics and Research-oriented Divisions. West Virginia University is classified as an R1 Doctoral University which infers extremely high Research activity.
The University is associated with Rockefeller Neurosciences Institute apropos the study and research of Alzheimer's disease and other diseases that affect the Brain. The University is also a well-known leader in Biometric Technology Research and they also partner with the FBI.
The trademark of this company was registered in USPTO bearing registration number 1378489 on 14th January 1986.