Britannia Sues Future Group For Trademark Infringement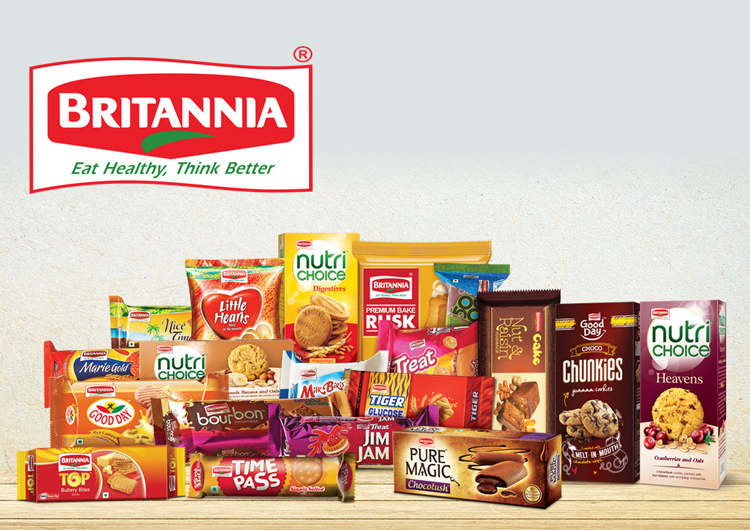 Written By: Shivani Das
In this rapidly escalating competitive world and growth in the major sectors of the economy , the task of competing and saving one's goodwill becomes difficult. Then emerges the problem of deception and consumer confusion due to the mushrooming of industries dealing with several similar products and services , which in turn gives rise to interference in the reputation of established businesses.
When it comes to strategizing, it becomes a good idea to register the name of a business as a trademark. It builds a brand name and acts as a protection both for the business and the consumers. In case someone attempts to hamper such a brand name and attack it's reputation , it would ,in such a case, lead to the infringement of such trademark.
Trademark infringement is a violation of the exclusive rights attached to a registered trademark without the authorization of the trademark owner or any licensees. Infringement may occur when the infringer (i.e. the person doing the infringing act), uses a trademark which is identical or confusingly similar to a registered trademark owned by another person, in relation to products or services which are identical or similar to the products or services which the registration covers.
Something similar can be seen in the recent issue involving Britannia and the Future Group company which has put both these giant market brands at loggerheads with each other. Britannia Industries is one of India's leading food companies dealing with products like biscuits, bread, cakes, Rusk, and dairy products. Future Consumer, owned by Kishore Biyani, is a Bombay Stock-Exchange (BSE) listed company which also sells products like bhujia, namkeen, ready to eat popcorn,etc.
As per the case filed in the Delhi High Court and reported on 4th February 2020 , Britannia Industries have filed a trademark infringement case against Future Consumer alleging that they copied the patterns of several of their biscuit packaging.
They mentioned in their suit that Future Group's "Tasty Treat" brand of biscuits is deceptively similar to their biscuit packs. 'Tasty Treat' is the flagship brand of Future Consumer. Their objections are for seven packagings of 'Tasty Treat' biscuits.
Britannia has also objected to Biyani's use of 'Good Time' on one of its product packs, saying it sounds similar to Britannia's 'Good Day' brand. Britannia is accusing Future Consumer of copying the packaging of 'Good Day' butter and cashew variants and 'Bourbon' and some other biscuit brands.
This is a case for trademark infringement as well as passing off. As per the recent news reports, it seems, as both the companies have long-standing business dealings and want to resolve the issue amicably, they are now in out-of-court settlement talks.
When it comes to trademark infringement cases,the owner of the Registered Trademark can commence legal proceedings against the infringer stating the unfair business practice. Civil remedies are in the form of injunction,damages,custody of infringing materials.
In case of infringement/passing off trademark, the criminal complaint can also be filed. In India, the awareness to protect the brand name through trademark under intellectual property rights is increasing. However, the owners are still passive about the unauthorised usage of their registered trademark.Here, Britannia ,operating under the FMCG(Fast Moving Consumer Goods) sector and being a large cap company seems to have acted in right favour of it's goodwill. Let's see what path does this case take further.
For more information on Trademark, Visit Lex Protector