Copyright Claim under the Scanner of Mandatory Registration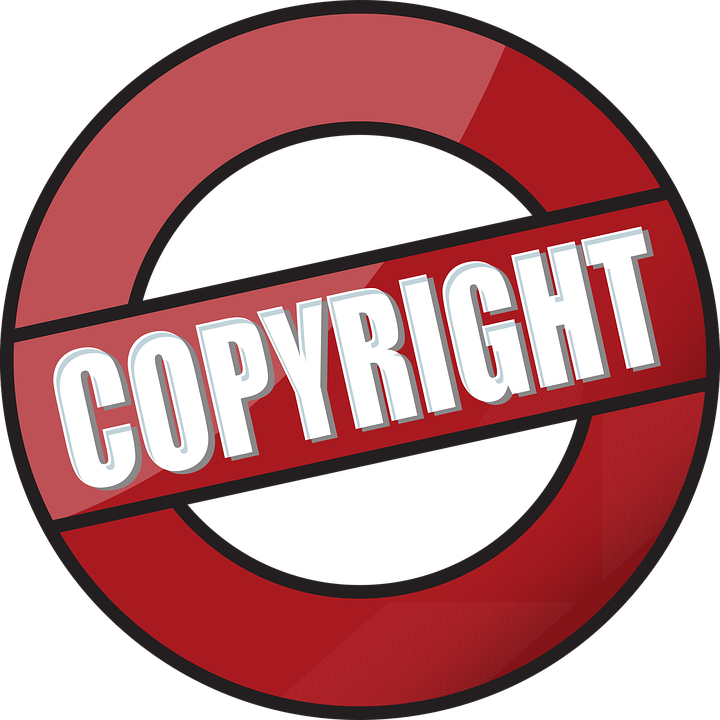 Written By: Bibhudatta Kar 
Copyright is one of the protection of human intelligence related to literary, artistic and dramatic works. The growing rate of copyright infringement is an alarming issue as free riders are always in search to take advantage of works, which do not belong to them.
In the context of infringement, the registration of copyright is under suspense and confusion relating to its legal claim in the court of law. Nevertheless, it is also under question that, only the copyright "filing" is sufficient to protect the copyright of authorized/original owner or not.

The same fact is under judicial scrutiny in the U.S. Supreme Court, in the case of Fourth Estate Public Benefit Corp. v. Wall-Street.com LLC, where the complainant (Fourth Estate Public Benefit Corporation) claims that, the infringer (Wall-Street.com) has posted an article on their website without the permission and authorization.
For the same infringing work Fourth Estate Public Benefit Corporation had filed application to register the article with the Registrar of Copyrights.
The issue now arises that, when a person can claim copyright over the work? Is it when the Copyright is already granted by the registry or when someone applies for copyright registration?
The District Court opined that "Copyright infringement action, can be brought only when Copyright protection has already been granted", thus the complaint was dismissed.
Later on, in the appeal stage, the Eleventh Circuit opined under the precise meaning of the Copyright Act, the registration approach is correct, and that merely filing of an application with the Registrar of Copyrights "does not amount to registration."
The whole case is revolving around section 411(a) of the Copyright Act. Under 17 U.S.C. § 411(a), a pre-registration is necessary for any kind of civil action against the infringer.
The applicant is also protected under copyright, if he had applied for registration of copyright and his registration is under pending status or rejected for any kind of objection.
Now, the United States Supreme Court has admitted to adjudicate the case which should resolve the disputed question.
Let us hope that the dilemma will be resolved after final judgement of U.S. Supreme Court, and will provide much-needed clarity and uniformity in copyright litigation moving forward both inside and outside court room.
For more Information regarding Copyright, Contact Lex Protector  ')}