McDonalds Loses EU trademark battle over BigMac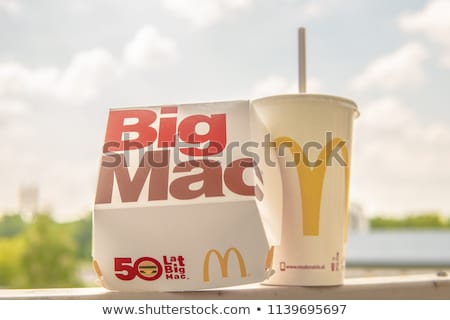 Written By: Spandana Mishra
In January 2019, the European Union Intellectual Property Office (EUIPO), Spain has given a watershed judgment on the trademark with long-term ramifications. The landmark judgment reads verbatim that McDonald's has failed to prove "genuine use" of the Big Mac trademark as a burger or restaurant.
The legal battle was between SuperMac and McDonald, over the use of a trademark by the former company for its expansion of business in Europe. The case was initiated in the year 2015 by SuperMac.
As according to SuperMac, the US fast food giant McDonald's was indulged into "trademark bullying" as both of the fast food restaurants are into same kind of business that is selling of burgers and fries and for which SuperMac wanted to prevent the giant from trademarking the terms "Big Mac" and "Mc" in some instances in Europe.
Furthermore, McDonald's had been using its trademark on Big Mac to stop the company from trademarking its own name in the EU, that helped it to expand beyond Ireland and Northern Ireland. The point of contention was on the use trademarks like 'Mc' and 'Big Mac' by US food giant, which tantamount to 'trademark coercion and intimidation'. It is in contravention to registering of generic names in the business that undermines fair competition among players. The EUPIO passed on its verdict in favour of SuperMac
The EUIPO ruled on the veracity on use of a contested trademark by McDonald's neither as a burger (product) nor as a restaurant (place); which led to losing of claims by US major. This decision is a momentous one, as it purports a warning to the Corporate goliaths who can no longer file trademark applications without a genuine clarity on the intention of use and blocking small players to emerge into the commercial market and try their luck and compete with such big players that have already been marked as a successful epitome in the eyes of commoners and market
For more information on Trademark, Visit Lex Protector ')}