Patent of the week- IMPROVEMENTS IN APPARATUS FOR GENERATING GAS AND HEATING DWELLINGS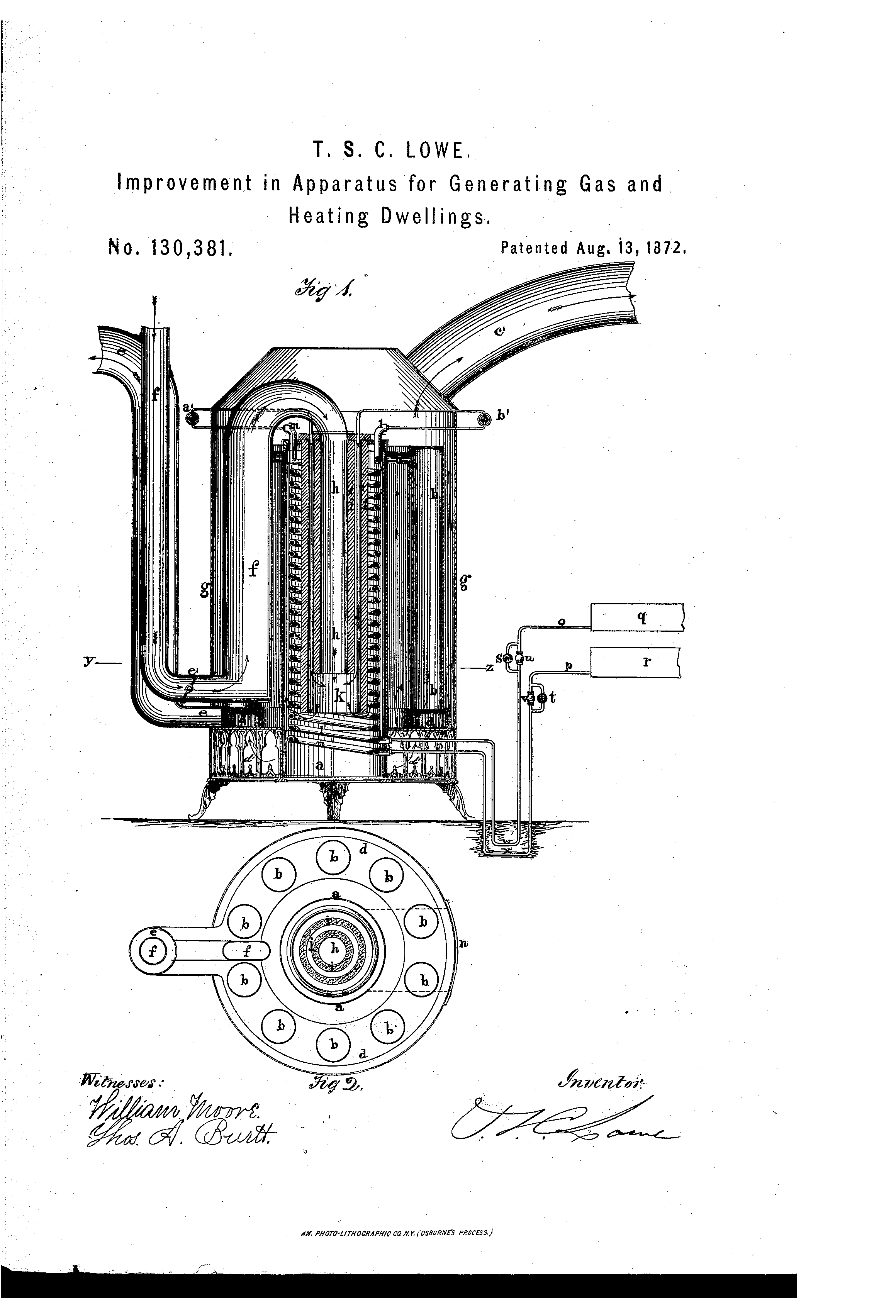 A gas heater is an equipment used to heat a room or any other designated area. Indoor household gas heaters can be broadly categorized in one of the two ways: flued or non-flued, or vented and unvented. The first gas heater was commercialized by the English company Pettit and Smith in 1856.
This present patent is also an improvement in the same field of generating gas and heating dwellings. This invention is a combined gas generating apparatus and heater for use in dwellings and other buildings.
One of the most important feature of this invention is the placement of tanks containing water and oil considerably lower than the point at which the gases are drawn from generating coils, thus preventing the materials from flowing into the coils when the apparatus is cold. Another important feature is placing these tanks higher than the entrance of generating coils to give requisite pressure for forcing the gas whenever required.
A main object of this kind of arrangement and construction is to prevent any gas or vapour from rising in the supply pipes and allow the gas and vapour to hold back the raw materials until the same are wanted to supply further gas.
These heaters, as improved, are adapted to the use of ordinary steel or coal gas or any kind of inflammable gas.