TODAY'S PATENT – BUNDLETIE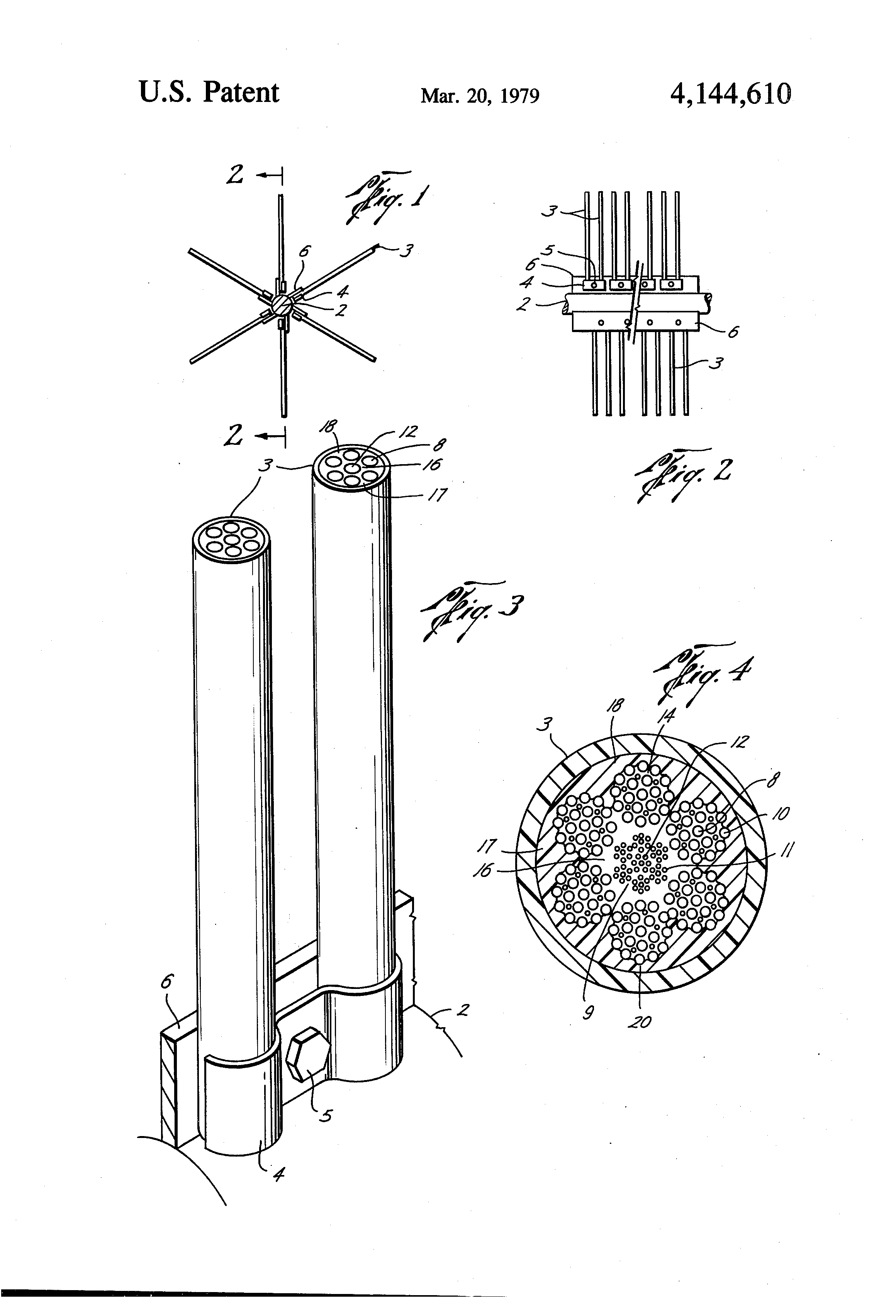 John Covell Collier received his patent for the invention "Bundletie" (US4079485A) from the USPTO on 21st March 1978.
This invention relates to bundles that are used for tying insulated conductors or other elongated members into a bundle. It is molded from flexible plastic material, comprising of an elongated strap. These ties may be used individually and also packaged loose in a box or bag.
The primary objective of this firm is to provide an improved bundle tie that facilitates packaging for handling purposes and for use in an automatic or semi-automatic tool.