TODAY'S PATENT – CLEANING HEAD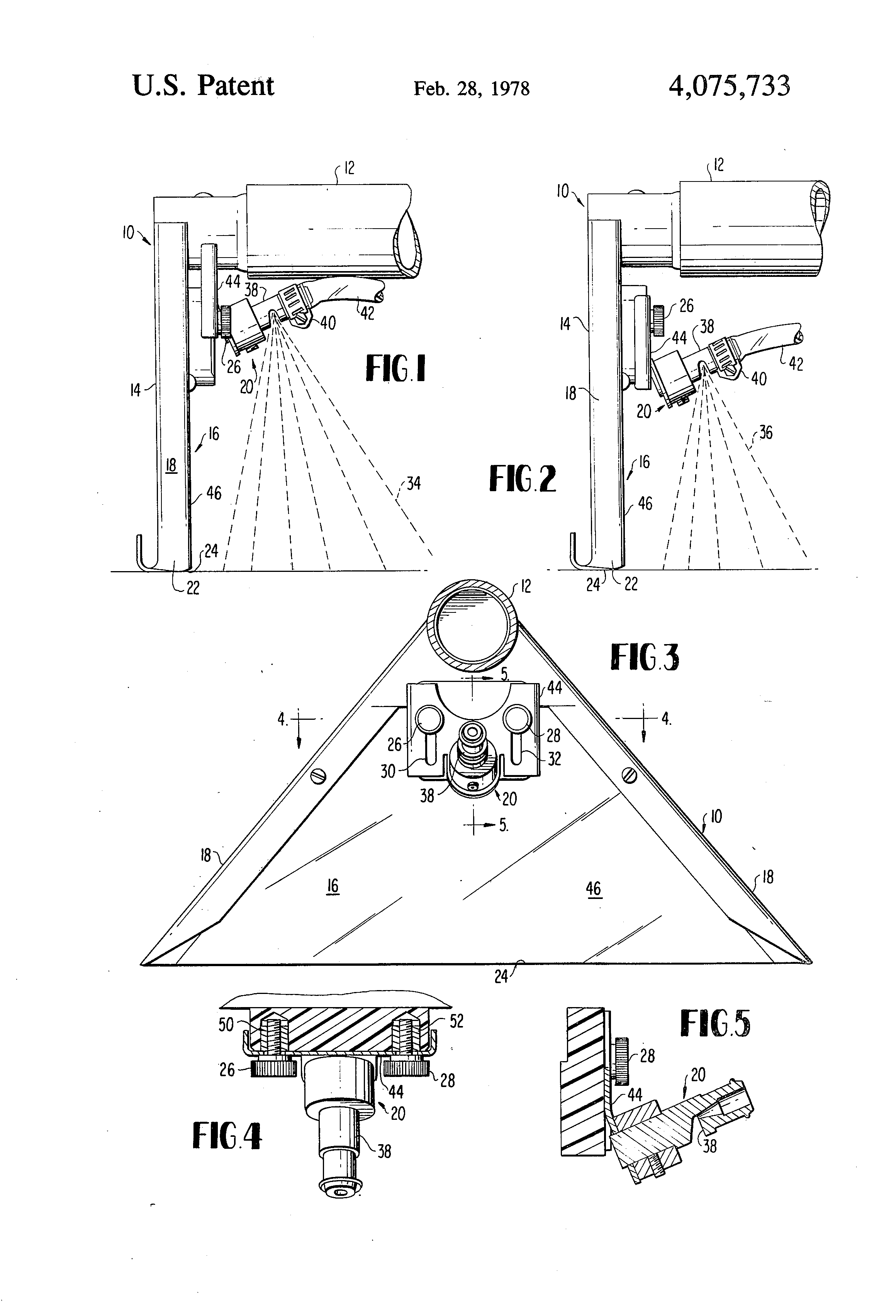 Carl Parise, Reno received his patent for the invention "Cleaning head" (US4075733A), by the USPTO on 28th February 1978.
The present invention relates to an improved cleaning head which consists of a hot water extraction system for cleaning carpets and the like. Such devices are commonly, but inaccurately, referred to as steam cleaners.
The objective of this improvised invention is to control the spray area by providing the means for lowering and raising the spring nozzle. It also allows the amount of cleaning solution per unit area to be cleaned easily by the user.