TODAY'S PATENT – DOOR AND WINDOW CLOSER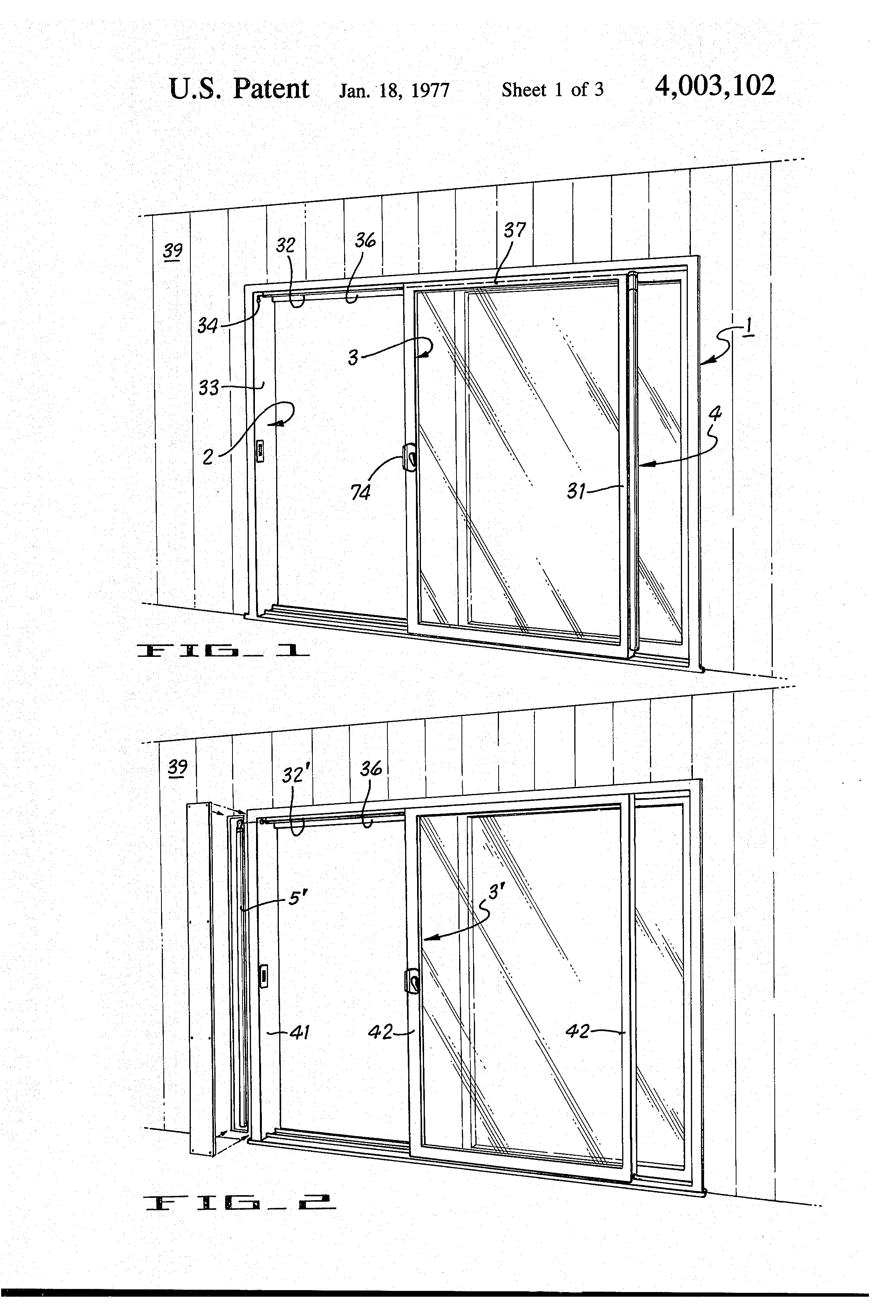 The use of sliding doors and windows has gradually increased through the years in building constructions. The use of air-conditioning and its high energy cost has made it increasingly important to keep doors and windows closed. In public buildings or at homes where children are present, it is difficult to enforce door and window closing rules. Nathaniel L. Hawks and John R. Shively received their patent for the "Door and Window Closer" (US4003102A), by the USPTO on 18th January 1977.
The present invention is designed to close sliding or swinging doors and windows slowly in order to resolve the problem of closing them at a rate in excess of the normal closing rate of the motor. It prevents the malfunctioning of the spring and gravity motors of sliding doors and windows. The benefit of this invention is that it eliminates the problems of either a slack cable jumping off the pulleys or shock-induced high cable stress.
The primary objective of the present invention is to prevent doors and windows from traveling too fast, thus permitting forced closings at almost any reasonable speed in excess of the normal motor rate. Further, it aims to provide a closer, which is inexpensive and competent to operate with very little maintenance over a long period of time.