TODAY'S PATENT – SKI – MASK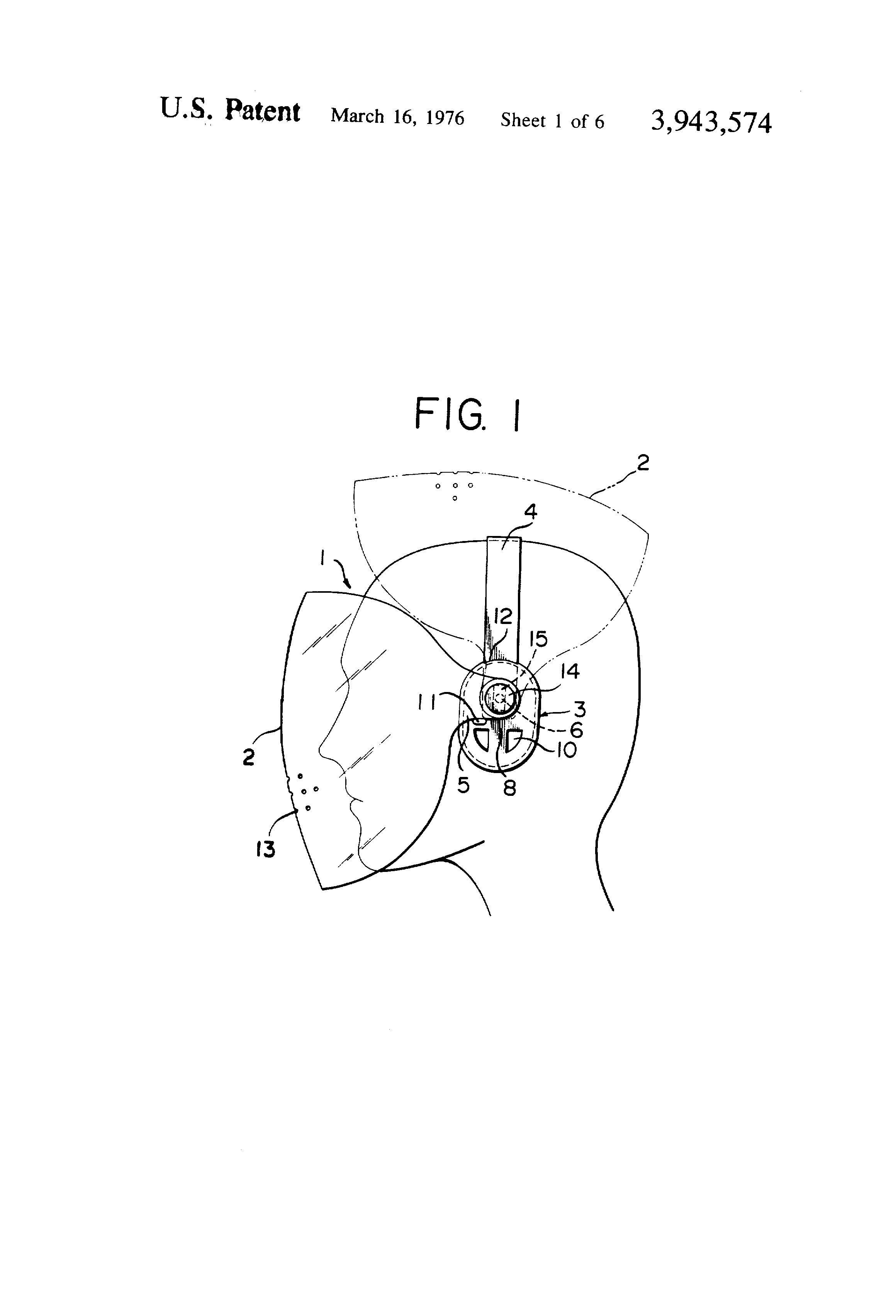 Skiers have ski-mask to cover their entire face while playing the sport. In today's patent, we will discuss Takeshi Yamaguchi's invention, the "Ski mask" (US3943574A), which was patented by the USPTO on 16th March 1976.
The present invention relates to a face mask, particularly a ski-mask which is capable of protecting the entire face of the skier including both of his ears, from the ultraviolet rays and the cold wind as well as the wind pressure, besides other accidents during skiing. It does face certain disadvantages where the mask may not be maintained at an appropriate position.
The primary objective of this invention is to provide a transparent mask body with an interceptive function against the ultraviolet rays which protects the entire face of the skier, including both of his ears. It is spongy, flexible, and elastic.