Today's Trademark- 3M Company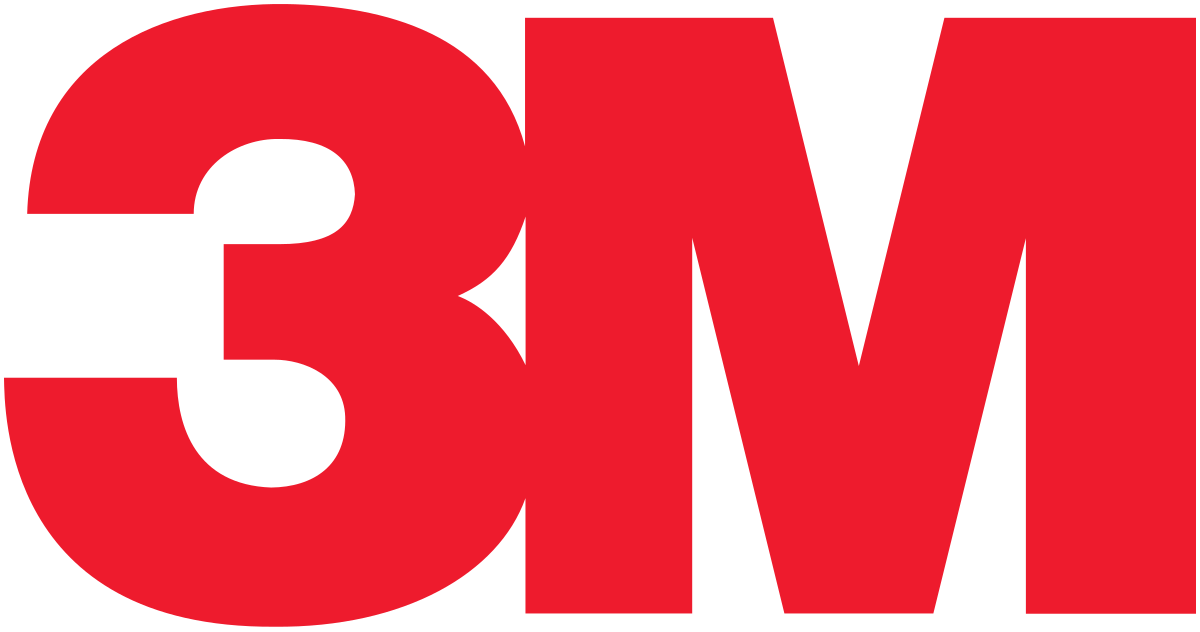 'Minnesota Mining and Manufacturing Company', popularly known as 3M company, is an American incorporated origin company that came into existence in the year 1902.
It manufactures a varied range of products that are related to abrasives, adhesive tapes, stationery products, and electronic products for customers. The first product that it produced was sandpaper.
So with ravages of time, it took a steady position in the commercial sector, by bringing up several products like waterproof sandpaper, adhesive cellophane tape, masking tape, and desktop photocopiers, which became a boon to the public at large.
Furthermore, the company also had an extended stretch into the world of pharmaceuticals by manufacturing a special adhesive for the surgical drapes that further brings light upon the orthodontic and dental sciences sector. Later, in early 2000, the company successfully produced materials that fostered the visual displays and graphics in items such as highway road signs and LCD screens.
Having its headquarter situated at St. Paul, Minnesota; the company has played well by manufacturing several products in more than 100 plants worldwide and therefore, '3M company' has been designated as the "Trademark of the day" and has received registration and protection from USPTO having registration no:0612848
By Lex Protector ')}