Today's trademark – Nescafe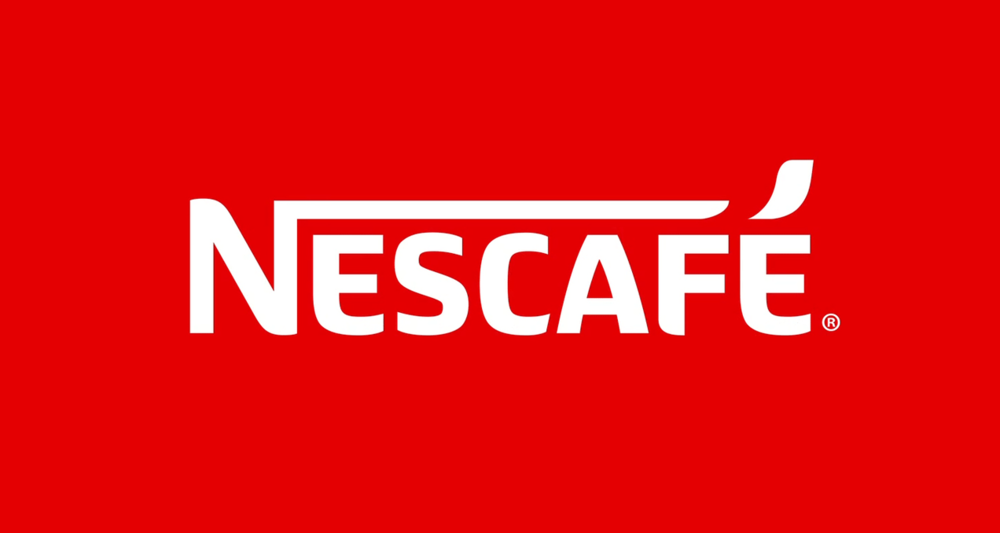 Nescafe is a trademark owned by Nestle in Switzerland. Under this  mark   the company gives a soluble powdered coffee. It has a famous tagline "It all starts with a Nescafé".

Nescafe was introduced in the market in 1938. The name derived from the words "Nestlé" and "café". It was started by the company in 1930, as an initiative of Brazilian Government in order to preserve surplus of annual Brazilian coffee harvest. In 1965, a freeze-dried coffee called Nescafe Gold.
In 2012, Nescafé was ranked 153rd, in 2013, ranked 230th and in 2014, ranked 209th among India's most trusted brands according to the Brand Trust Report. The mark "Nescafe" was used first on 11th October 1939 and got registration over the mark on 02nd July 1940 with registration number 379117.
By Lex Protector  ')}