Today's Trademark- Instagram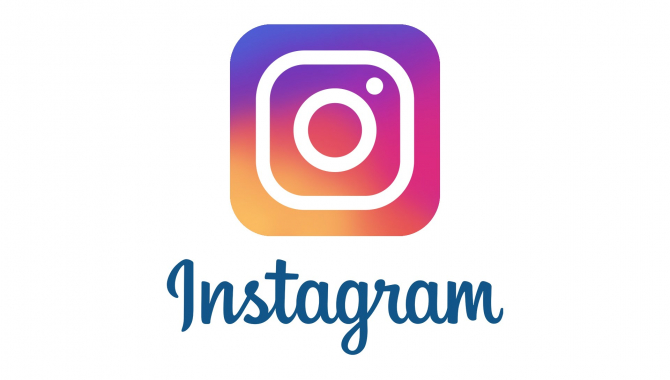 Anyone who is acquainted with social media, is well aware of Instagram. It is one of the biggest social media network owned by Facebook. Created by Kevin Systrome and Mike Krieger, the app is used for uploading photos and videos using various filters. Instagram got trademark registration over their trademark on 10th July, 2012 in USPTO, with registration number 4170675.
As a reason of which today on 10th July, 2018, we present "Instagram" as "Today's Trademark". Recently Instagram has added messaging features, the ability to add multiple pictures in one single post and story feature. The main competitor of Instagram is Snapchat. After it got acquired by Facebook in 2012, the Company has gained over one billion users.
By Lex Protector  ')}