TODAY'S TRADEMARK: CHRISTIAN LOUBOUTIN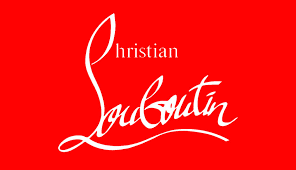 Christian Louboutin Ltd. was founded in 1991 by Christian Louboutin who is a French fashion designer. The company designs shoes and accessories for men and women. Louboutin discovered his love for designing in his early teens when he started sketching shoes. He sold nearly 200 pairs of shoes in his first year of business.
The company is currently headquartered in Paris, France. Stilettos were brought back in fashion in the 1990s with the help from Louboutin. The company has not restricted its designer collections to the physical boutique but have also started selling them on the online platform.
The trademark of the company has been in use since July 1992. It is registered under the USPTO with the registration number 1816940. Having revolutionized the shoe design industry makes it today's trademark.