Today's Trademark – CLOSE UP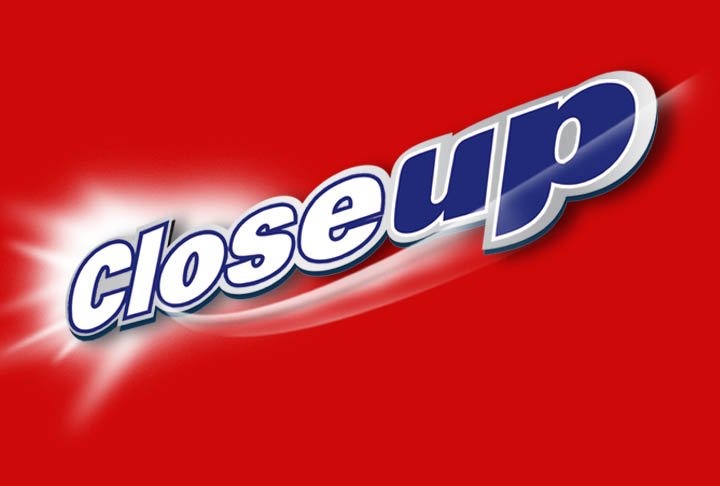 We all are familiar with the tooth paste brand name Close-up as it is widely used in Indian households. In fact, it is one of the top toothpaste brands in India in terms of its sales reports. This American toothpaste brand was launched by Unilever in the year 1967 as the first ever gel tooth paste.
Apart from America and India, Close-Up is quite popular in the countries like Philippines, Peru, Argentina, Indonesia, Vietnam, Sri Lanka, Iran, Brazil, Russia, Nigeria and Bangladesh. Unilever markets the brand across the globe and licensed it since 2003 to Church & Dwight for the North American market.
The brand targets the youth segment with a lifestyle appeal in its advertising campaigns.
In August 2016, Close-Up held the second spot in market share of toothpaste in India during January-June 2015 and January–June 2016.
The trademark of this company was registered in USPTO bearing registration number 0818419. The mark was registered on 8th November, 1966.