Today's Trademark- Domino's Pizza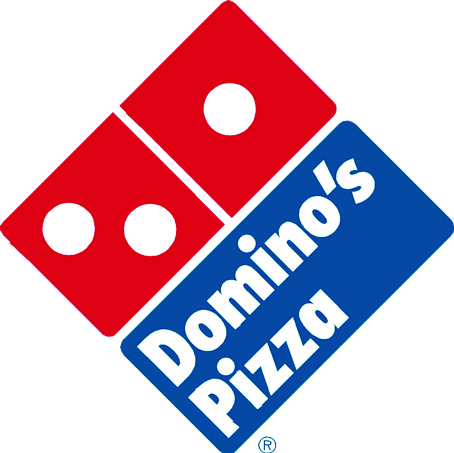 Domino's Pizza Inc. is the world's Largest Pizza Restaurant Chain. Domino's Pizza was created in the year 1960 and by 1983, it had opened 1000 Stores.
This Pizza Restaurant chain gained Global Recognition very rapidly and currently operates 17,000+ stores Worldwide and is headquartered in Michigan, United States. Domino's Pizza and its Franchises are currently operational in around 84 Countries. The company was sold by the Founder Tom Monaghan to Bain Capital in the year 1998 for a 93% stake priced at 1 Billion US Dollars. Domino's constantly innovated and changed its Menu options and Pizzas and was always Dynamic so as to attract Consumers.
Domino's has also invested and introduced new technologies such as Pizza Car, Self-driving robots, etc. Domino's Pizza is also known for innovating the idea of Pan pizzas.
This Pizza Chain introduced the 30 Minute Delivery Guarantee which was arguably one of the best Advertising Tactics. In 2019, Domino's Pizza generated a revenue of 3.62 Billion US Dollars worldwide.
The trademark of this company was registered in USPTO bearing registration number  1519402 on January 3, 1989