Today's Trademark- Epson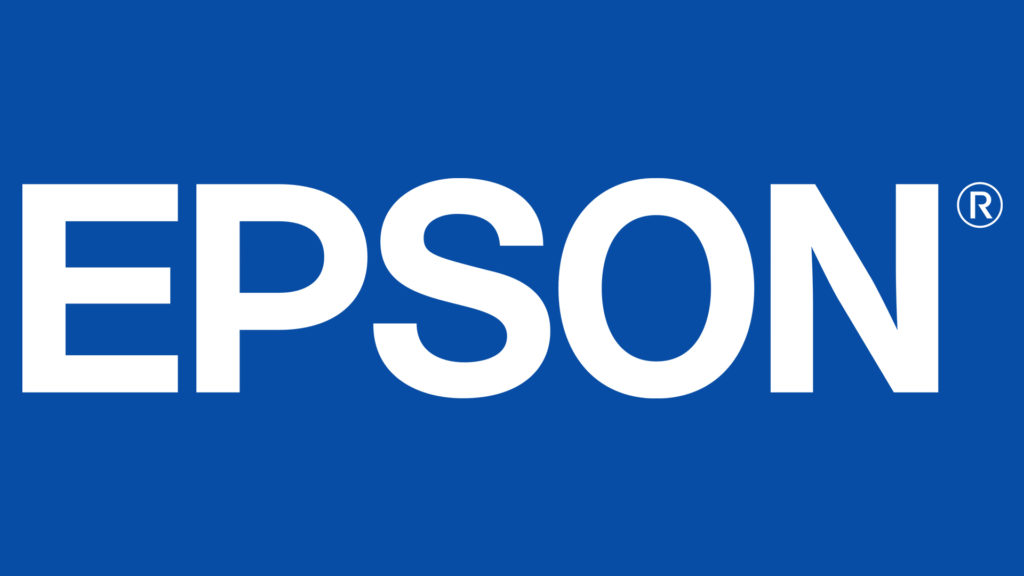 Whenever we think about printer or any other computer related electronics few companies comes to our mind instantaneously "Epson" is one of them. The name is the abbreviation of son of electronic printer.
Started in 1942 "Seiko Epson Corporation" today, has become one of the world's biggest manufacturer of computer printers, and information and imaging related equipment. The company is headquartered at Suwa, Nagano, Japan and has numerous subsidiaries all over the world.
What started as a watch company named Daiwa Kogyo Ltd they have come a long way and sill have a long way to go. Like every other big company Epson has, it's own share of controversy with respect to Epson inkjet printers and, and has risen from it. The company got registration over the mark Epson on 19th February 2008 with registration number 3385803 in USPTO. To honor the legacy of the mark and the company, we are making it our "Today's Trademark".
By Lex Protector  ')}