Today's Trademark-Mitsubishi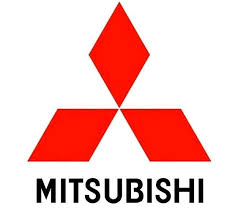 Mitsubishi Corporation is a Japanese Multinational automotive manufacture company. Headquartered in Minato, Tokyo, Japan the company has been one of the major company in the field of automotive manufacture.
From October, 2016Mitsubishi has been a part of Renault-Mitsubishi-Nissan alliance. Originally formed from the Mitsubishi Heavy Industries the company has made many other alliances.
The company has been producing cars before the 1950s and thus has seen gradual development in the sector. The company has been part of different motorsports and has been steadfast to bring revolution in the field.
Their main motto is Innovation and to gain that they have been trying for many years. Today, on 20th February 2019 we salute the spirit of the company by making it our "Today's Trademark" because they got Trademark registration on their mark on 20th February 1968 in USPTO.
By Lex Protector  ')}