Today's Trademark- Hikvision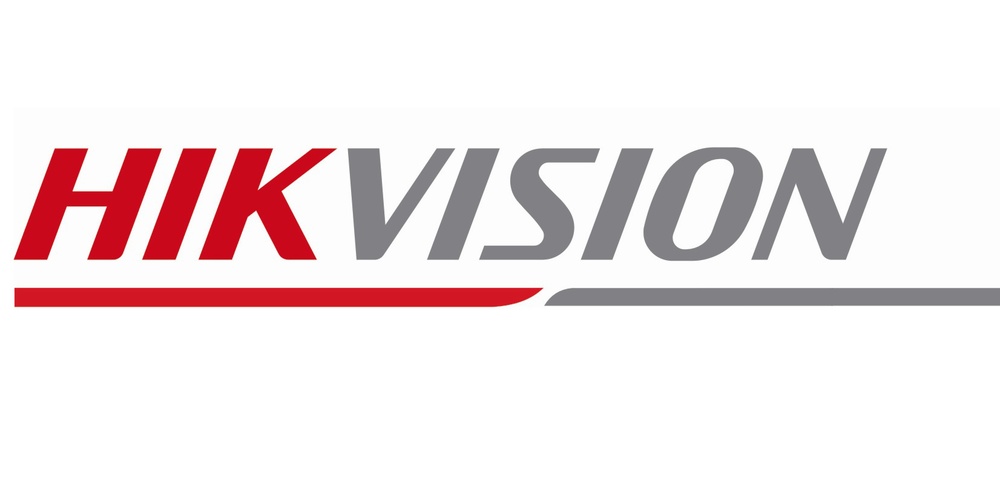 Hangzhou Hikvision Digital Technology Co., Ltd. is a partially state-owned Chinese manufacturer and supplier of video surveillance equipment for civilian and military purposes, headquartered in Hangzhou, China.
Hikvision is a leading global provider of IoT solutions with video as its core competency.
Hikvision manufactures a full suite of comprehensive products and solutions for a wide range of vertical markets, with an extensive and highly skilled R&D workforce.
Besides the safety industry, Hikvision also serves the smart home technology, industrial automation, and automotive electronics industries. Hikvision products also provide end-users with strong business intelligence that can allow for more efficient operations and greater commercial success.
The trademark of this company was registered in USPTO bearing registration number 3344347. The mark was registered on 27th November 2007.