Today's Trademark- Kellogg's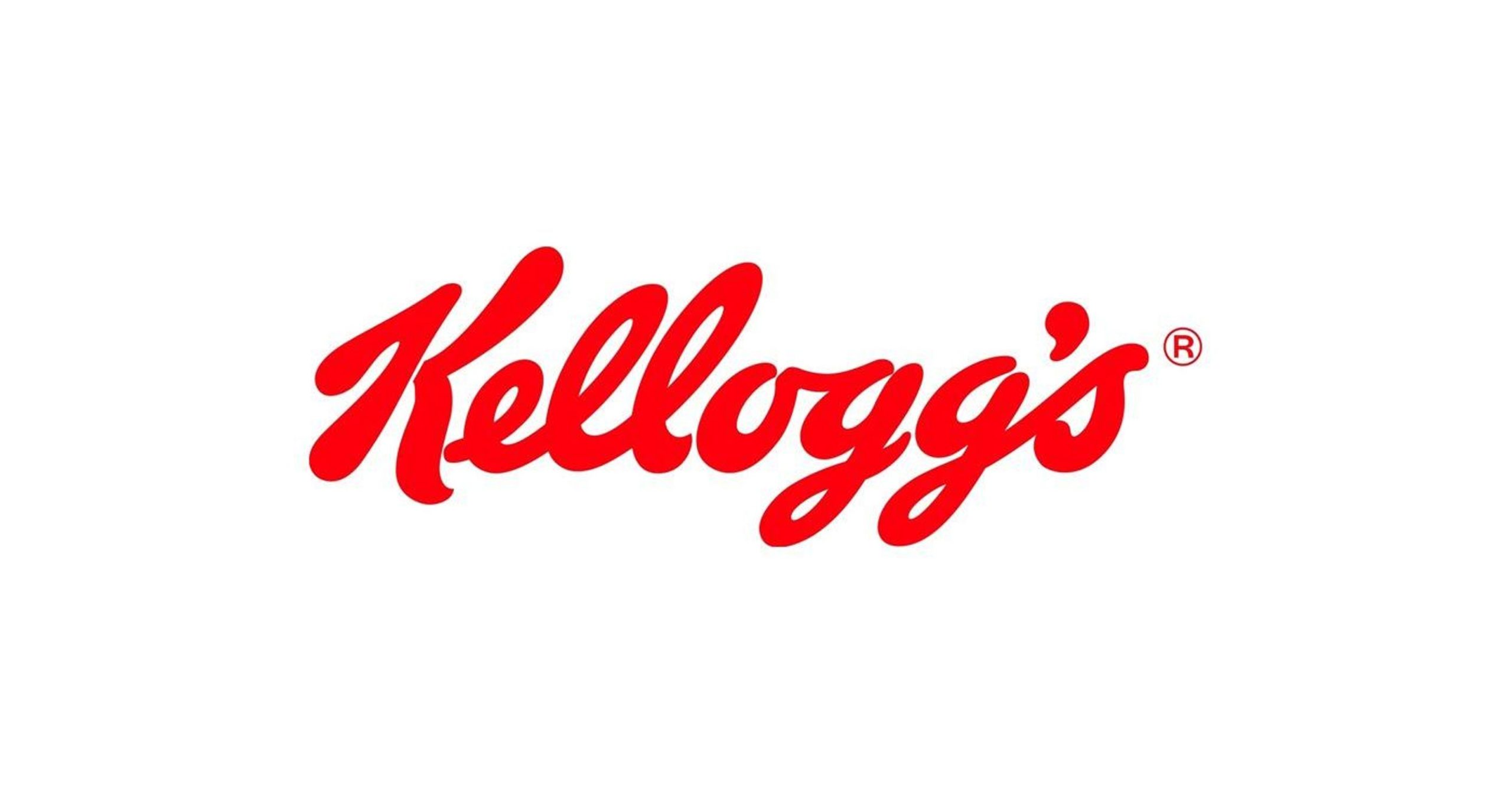 Whenever we think about cornflakes or for that matter any morning breakfast cereal one name comes to our mind instantaneously I.e. Kellogg's. The company started when the founder W.K. Kellogg and his brother and his brother, Dr. John Harvey Kellogg failed in making Granola and  accidentally flaked wheat berry.
They kept experimenting until they were able to flake corns. Thus came the famous Kellogg's Corn flakes. From then till now, the company hasn't looked back. The company has come up with various other brands and has been making breakfast for almost the whole world the perfect meal of the day.
By it's worldwide presence, Popularity among targeted consumers, and established brand value the mark has gained cross boarder popularity. The mark Kellogg's got registration over the mark in USPTO with registration number 147454 and has been used since 1st May, 1907. We are remembering the brand and it's brand value by making it our "Today's Trademark".