Trademark of the Week – Pfizer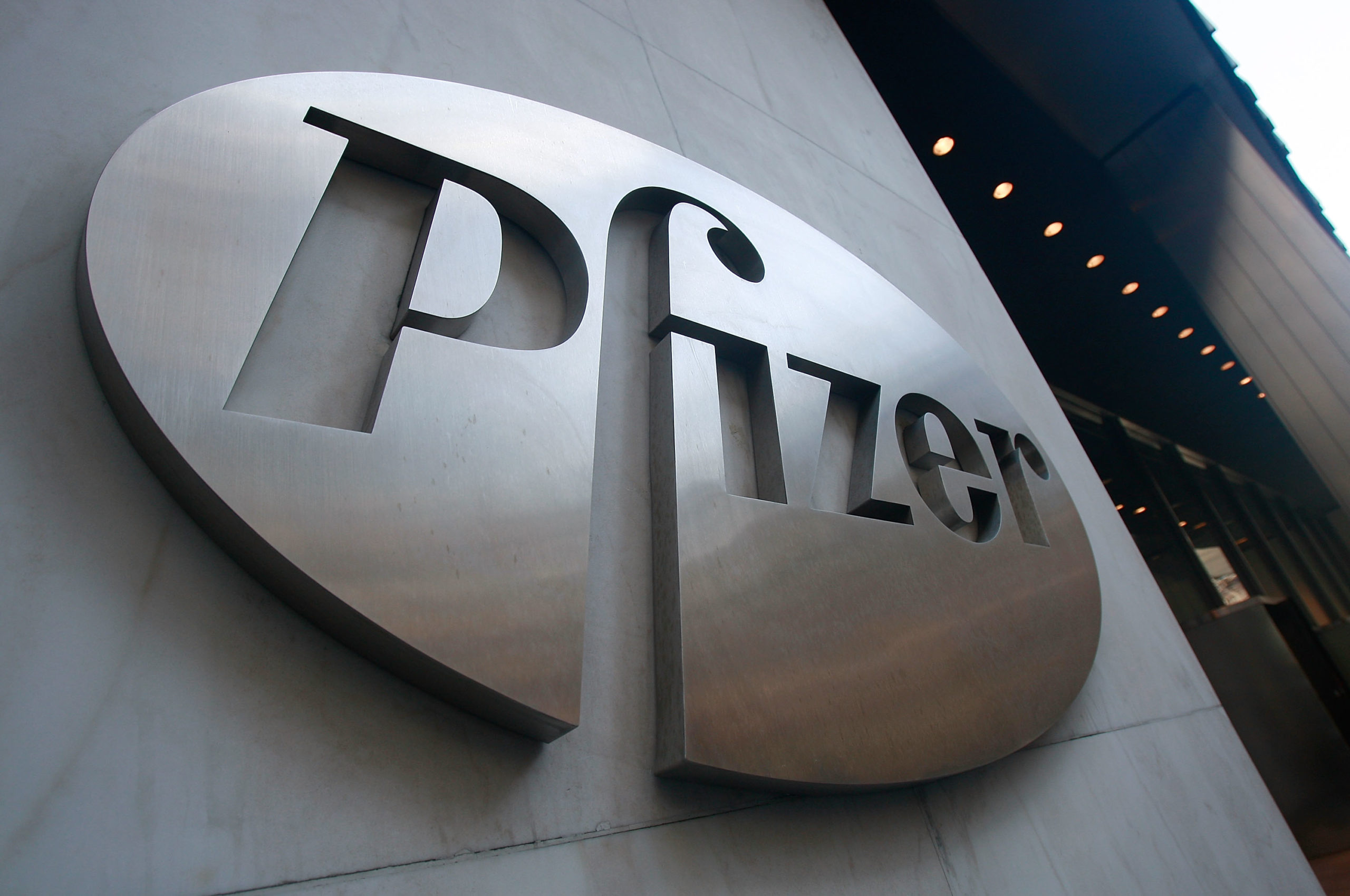 Pfizer Inc., an American Pharmaceutical Corporation. The company  is very famous as one of the World's far-reaching pharmaceutical companies. It is one of the world's largest pharmaceutical companies. It produces vaccines and medicines for the people at large.
It made the second largest pharmaceutical settlement by the United States Department of Justice. It became the second largest acquired pharmaceutical company when Pfizer acquired Warner-Lambert in 2000. The company was headquartered at New York, it is engaged in the development and production of medicines for a wide range of medical discipline.
The company was founded by Charles Pfizer and Charles F. Erhart in the year 1849 and launched a chemical business where they produce antiparasitic. Being listed on the New York Stock Exchange as of now it has employed more than 96,500 employees all over the world and the company's revenue is 52.546 billion USD.
The company has various subsidiaries like Agouron Pharmaceuticals, G.D. Searle, LLC, Greenstone, Hospira, InnoPharma, Parke-Davis. It was ranked 57th position on 2018 Fortune 500 by its total revenue. Having the aim of providing effective and affordable medicines and health care services to the needy people, the mark "Pfizer" has been used in commerce since 30th November 1951 and got registration no. 626088 in USPTO.
By Lex Protector ')}