Trademark of the Month – Alibaba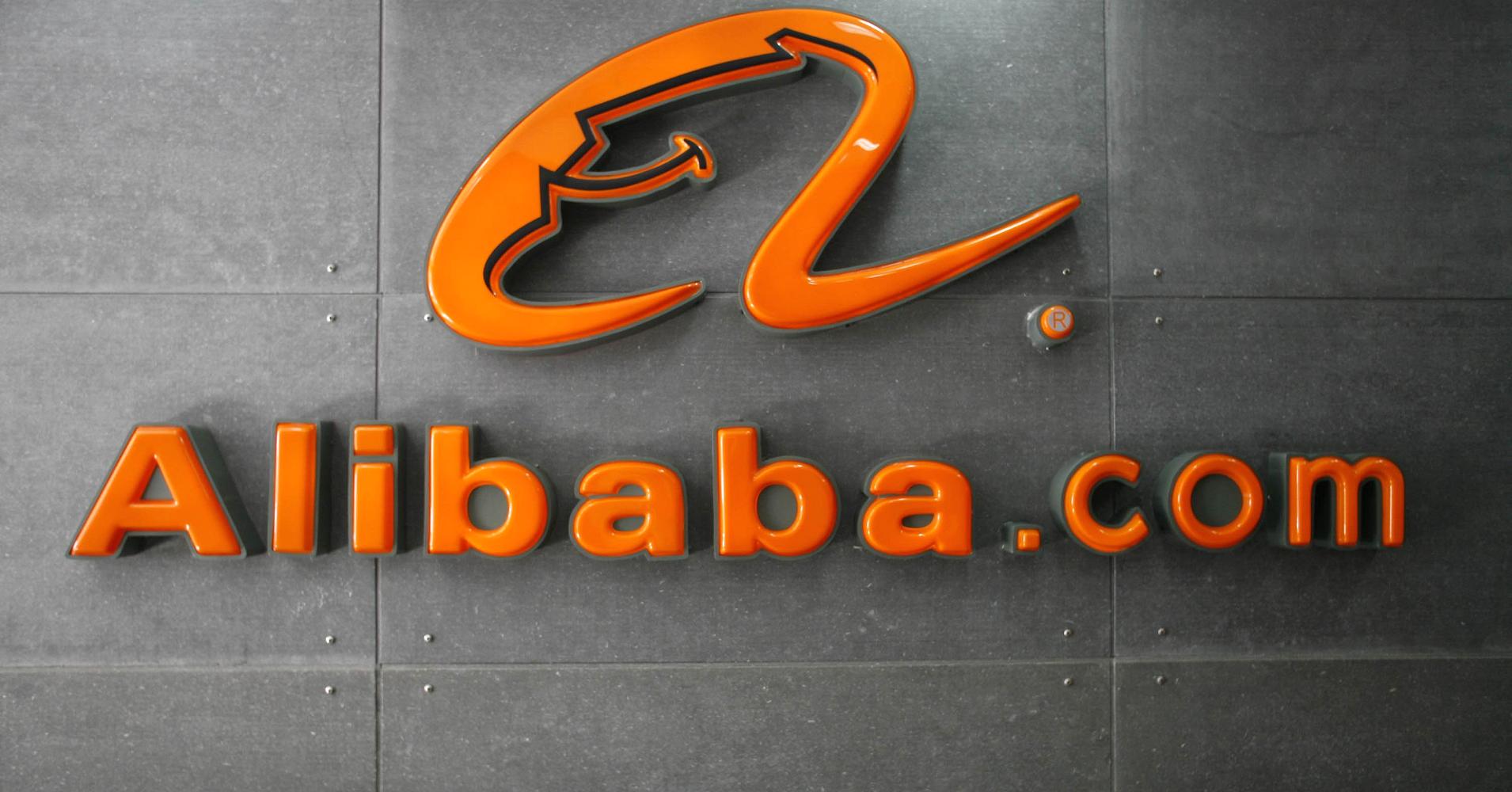 Anyone who has ever bought or sold anything online is well aware of the name "Alibaba". Alibaba is a Chinese Multinational Conglomerate that provides e-commerce platform, online auction hosting, online money transfers, mobile commerce and Online shopping to the sellers. Headquartered at Hangzhou, Zhejiang, China, the company has gained fame in the industry.

Founded in the year 1999 started giving business to business service. The company was founded by two business magnate Jack Ma and Peng Lei. The name Alibaba was derived from a character named Alibaba in a literature One Thousand and One Nights.
The company started expanding it's business worldwide with numerous products and services. Alibaba.com was its primary business which is one of the world's largest online business to business trading platform where the buyers get the products at wholesale price.
What started in 1999 today has 66,421 employees and the revenue was raised to CN¥250.266 billion. It has placed itself in the top Global Fortune 500 list as one of the World's most admired companies. Now Alibaba is one of the world's largest retailer, Internet and AI companies and one of the biggest venture capital firms, investment corporations in the world.
Today Alibaba is in the 9th position due to its highest global brand value. It is the 10th most valuable and biggest company in the world. Due to its high demand, global expansion and reputed organisation we are making "Alibaba" our Trademark of the Month. The mark was used in commerce since December 1999 with the registration number 2579498 under USPTO.
By Lex Protector  ')}