Today's Patent- HEAD COVERING GARMENT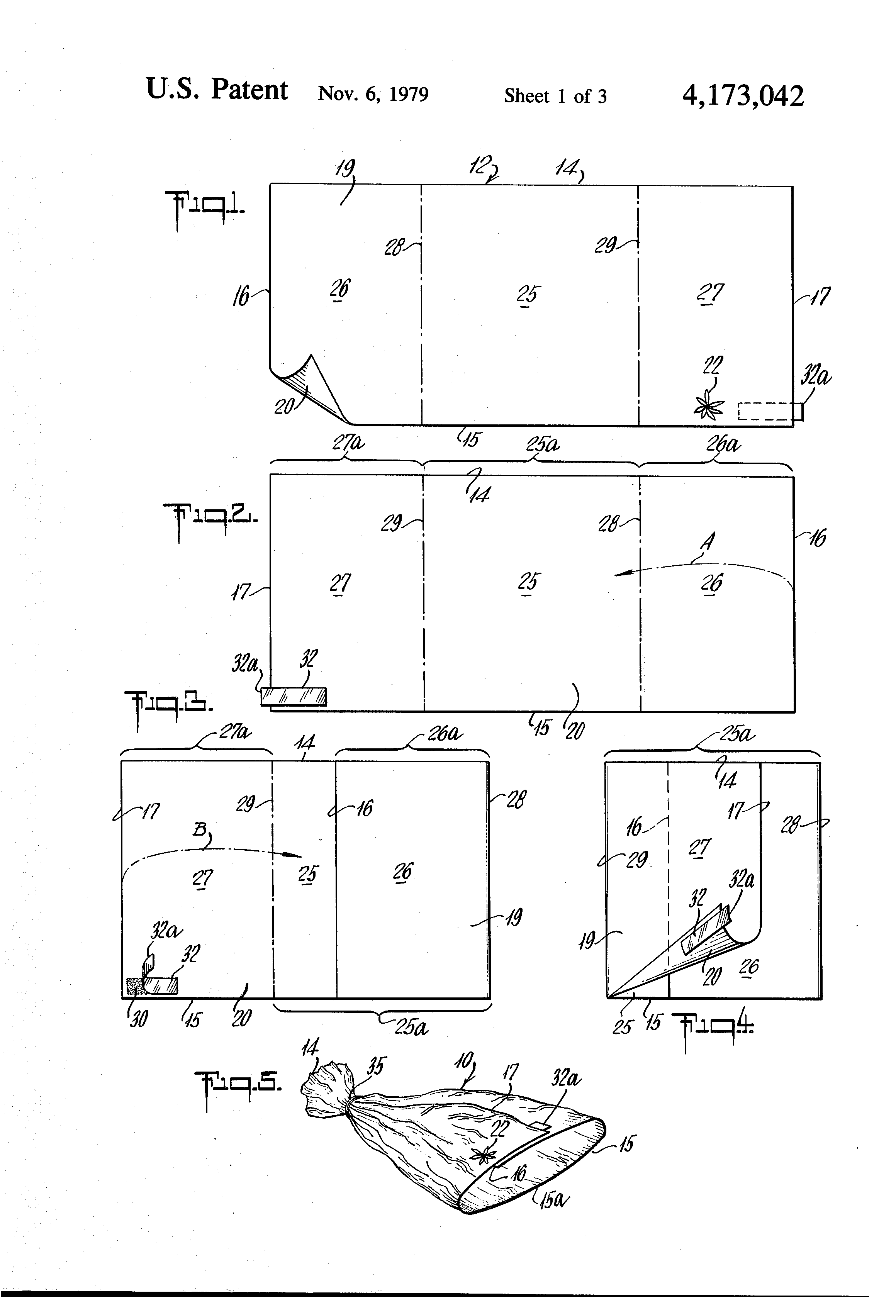 Most of the head scarfs or headbands are used for protecting the head or hair from rain, wind, dirt, cold, warmth, etc. Sometimes they also stand out as a fashionable accessory or possess religious recognition. This invention, "Head covering garment" (US4173042) was patented on 6th November 1979 in the USPTO, which was invented by Henrietta Krzewinski-Morris.
The present garment is made from a flexible, durable material where the cap can be folded into a flat shape. When the wearer uses it, he simply has to slip it over his or her head and adjusts the lower edge for a comfortable fit over the forehead.
The present invention, being a head covering is inexpensive and easily made, which fits all head sizes thereby eliminating the use of a conventional elastic headband. It may also be used to protect the hair of the wearer during a wide variety of everyday activities but is especially suited for use as a head covering for personnel in the medical and surgical fields.