TODAY'S PATENT – SEAT SHOWER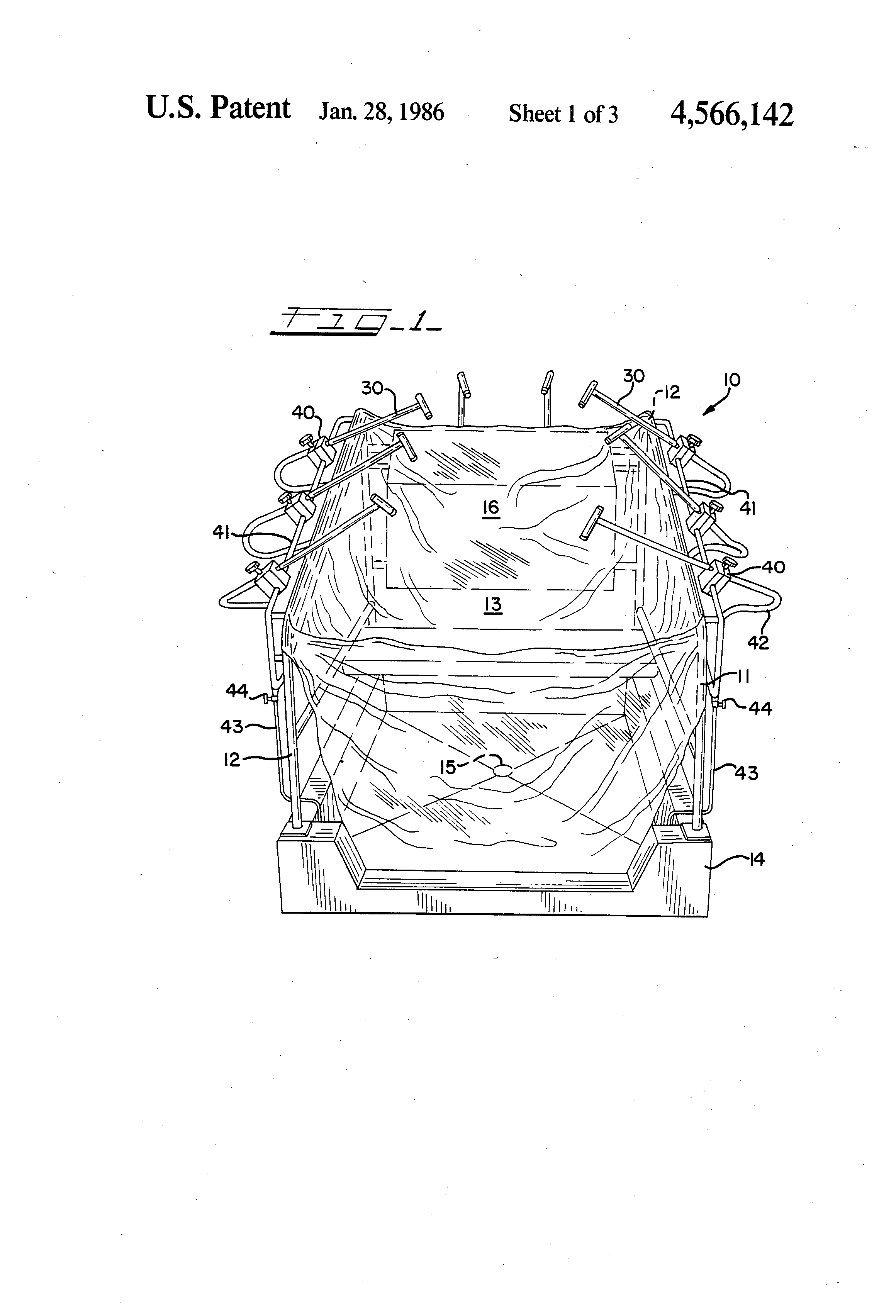 Seated showers are the paraphernalia used for the care and cleansing of patients who are prone to infections. It consists of a seating area where the patient sits down with multiple shower heads attached to it. Timothy J. Roberts received his patent for the invention "Seat shower" (US4566142) from the USPTO on 28th January 1986.
This present invention relates to disposable seat liners which can be changed after every use and also curbs the contamination of any infection. The disposable sheets also serve as an antiseptic. Additionally, this invention has shower heads that can rotate 360 degrees with a controlled water pressure system.
The primary objective of this invention is to create an enhanced seating shower system that reduces the transmission of any infections between the patients and provides a system for easier cleaning and observation.