Today's Trademark- Converse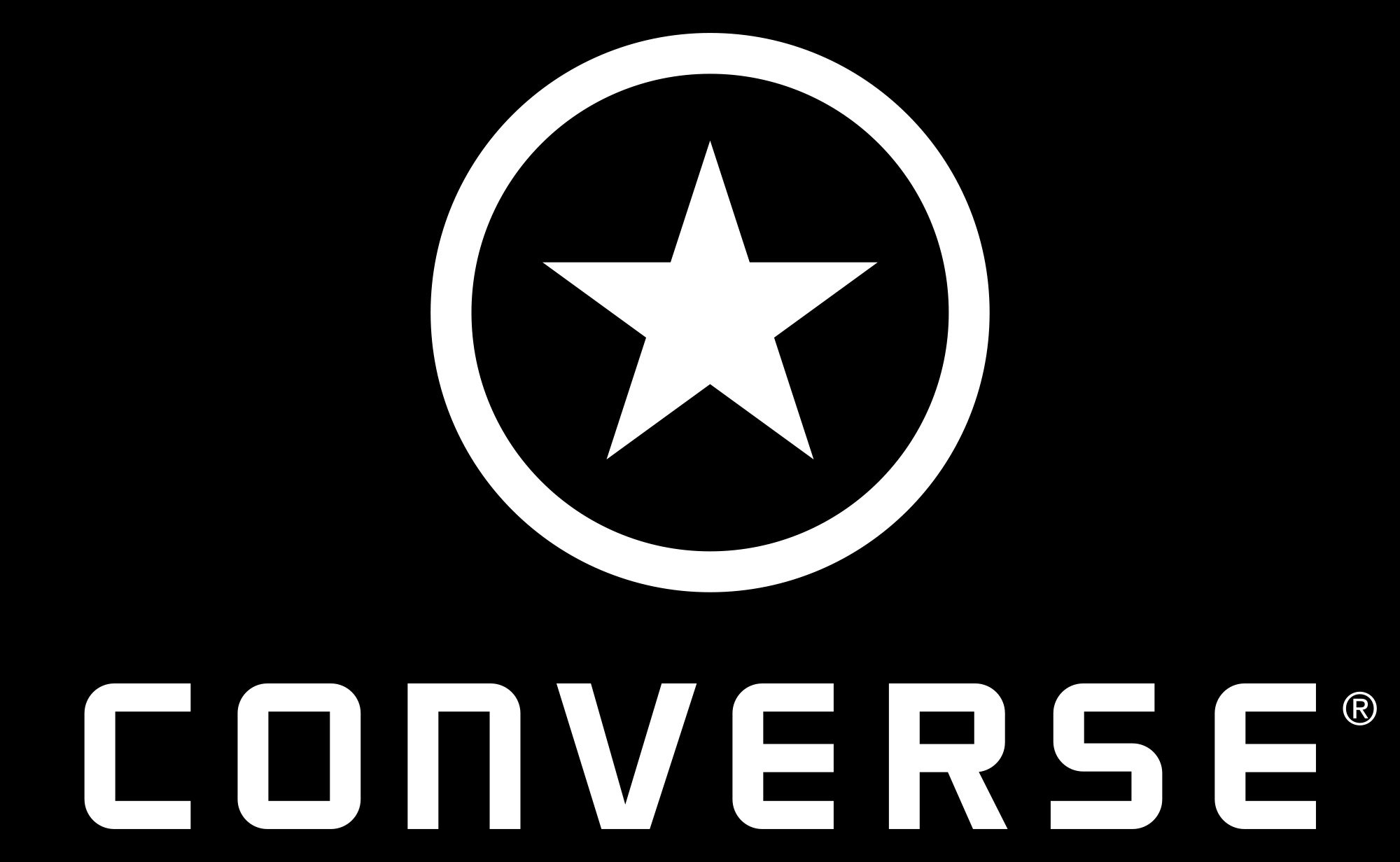 Converse is a shoe company in North America that designs, distributes, and licenses sneakers, skating shoes, footwear, apparel, and accessories for lifestyle brands. Founded in 1908, it has since 2003, been a subsidiary of Nike, Inc.
The company's portfolio today includes goods under the trademarks Converse, Cons, Chuck Taylor All-Star ('Chucks'), Jack Purcell, One Star, and Star Chevron.
Converse often collaborates with other brands, such as John Varvatos, on special edition product releases. Converse shoes are characterized by a number of features, including the star insignia of the company, the rubber sole of the All-Star, a smooth rounded toe, and a wrap-around strip.
As of 2019, Converse sold products in 109 retail stores owned by the company in the United States and 63 stores in international markets. Converse employees are counted among the 76,700 employees of Nike Inc. worldwide.
The trademark of this company was registered in USPTO bearing registration number 1078480. The mark was registered on 29th November 1977.