Today's Trademark- GAP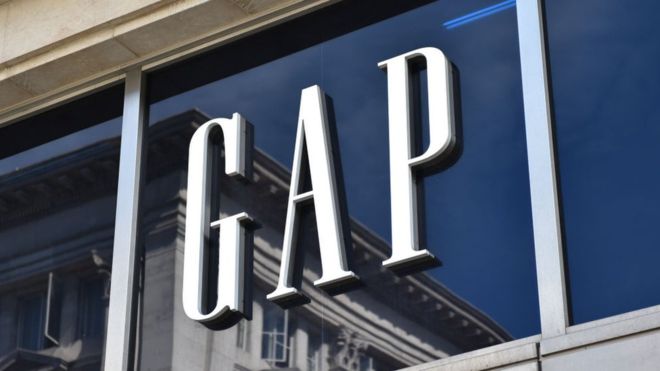 GAP Inc. is an apparel company, founded in 1969 by "Donald Fisher" and "Doris Fisher" in California. The abbreviation GAP was motivated from the thought "Generation gap between adult and children" which became very well-known.
It works in the clothing industry and sells products online as well as has a retail base for clothing for men, women, children, infants etc. It has developed various subsidiaries in these years which are Old navy, Banana Republic, Athleta Inc., GPS, GAP Canada, GAP japan, Intermix etc.
It registered its mark on 15th January, 1980 under USPTO with registration number- 1129294, whereas first used its mark on 25th June, 1974, i.e. 45 years ago on the same day. It is also going to donate 15% of sales to UN Foundation in support of the LGBTQ equality campaign from 5/26/19 to 7/6/19 which makes it our today's trademark.