Today's Trademark – SUZUKI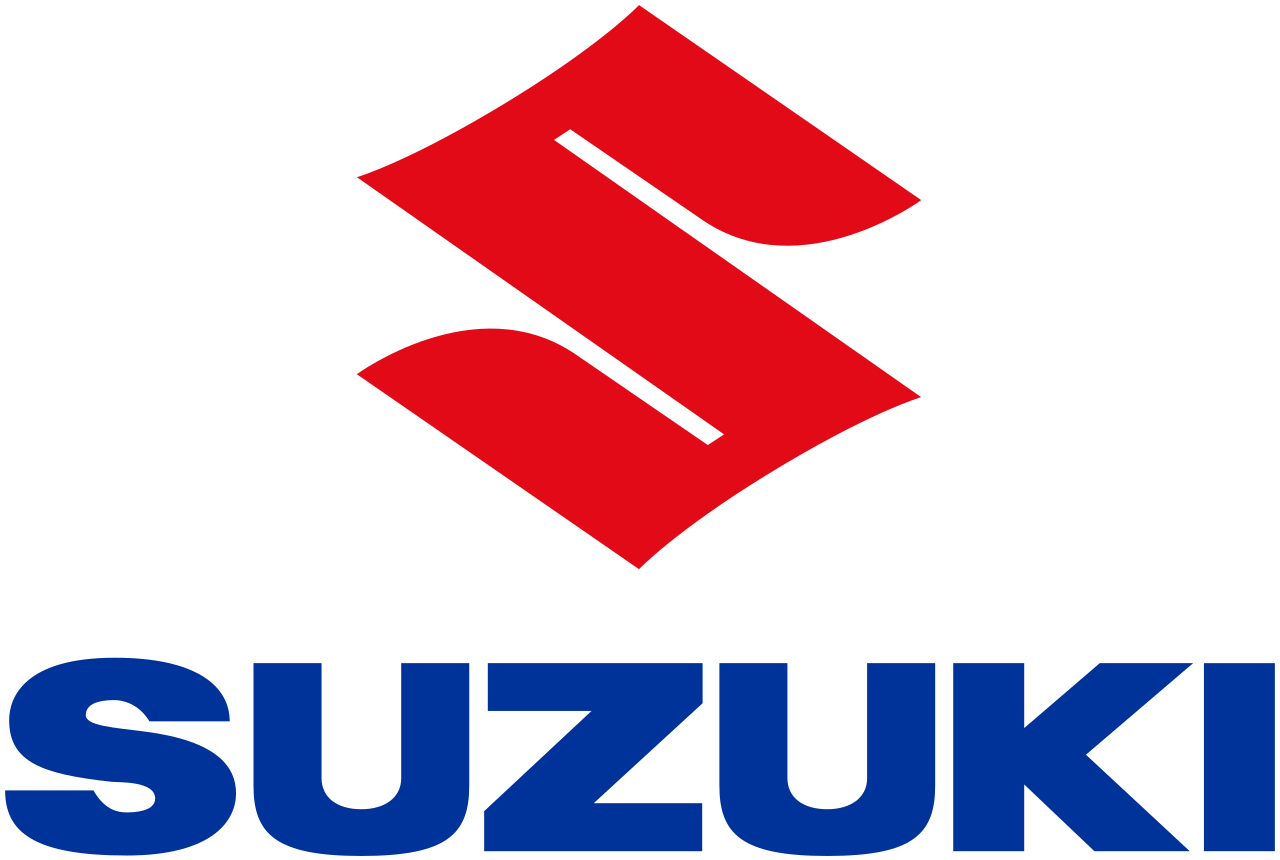 Suzuki Motor Corporation is a Japanese Multinational Company, headquartered at Hamamatsu, Shizuoka, Japan. It is an automobile manufacturing industry that manufactures four-wheeled vehicles, motorcycles, etc.
Suzuki was founded in 1909 by Michio Suzuki. Initially, the company was producing weaving looms and later it produced weaving machines for about 30 years. In 1937, the company decided to expand its business and started manufacturing cars.
In 2014, the company was ranked 9th position as the biggest producer of automobiles. It has subsidiary companies like Maruti Suzuki, Magyar Suzuki, Suzuki IndoMobil Motor, Suzuki China, Suzuki Motors Gujarat Private Limited, Suzuki Motorcycle India Limited etc. It has raised its revenue to YEN 2,578.3 billion. The mark "Suzuki" was first used on 15th October 1963 with registration number 910353.
By Lex Protector ')}