Trademark of the week – Airtel Talk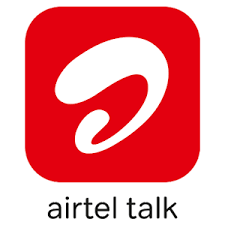 Airtel Talk a renowned trademark used by Bharti Airtel Limited which is headquartered at New Delhi, India. It is an Indian telecommunication service provider that operates in 20 countries across South Asia and Africa.

The company was started on 17th July 1995 by Sunil Mittal and the company has crossed 2 million mobile subscribers. In 2004, Airtel who was the first to introduce "Hello tune", a caller ring back service.
The company is engaged in providing various services like fixed-line telephone, Mobile phone, Broadband, Satellite television, Digital television, Internet television and IPTV. Bharti Enterprise and Sing Tel, otherwise known as Singapore Telecommunications are the parent company of Bharti Airtel.
In 2009, it launched its first international coverage to SriLanka. It is now the 3rd largest mobile operator with operations with 20 countries. Airtel is the second largest mobile operator after Vodafone in India and the third largest mobile operator in the world. It is providing GSM, 3G, 4G, Volte services. Airtel is named as more valuable brand in India.
As Airtel is a valuable brand across the globe, we are making this as our Trademark of the week. The mark "Airtel Talk" was used in commerce on 16th October 2014 with registration number 4823578.
By Lex Protector  ')}