Today's trademark- Fiat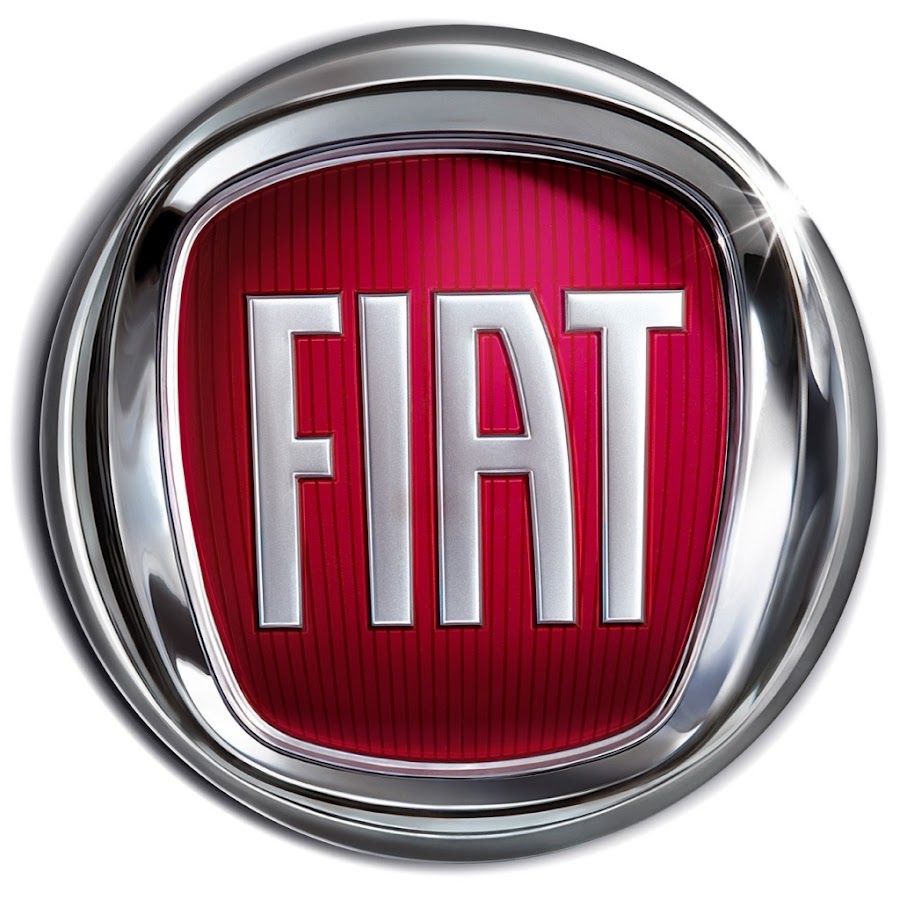 Fiat automobile is an Italian Automobile manufacturer which manufactures the car. Fiat is a subsidiary company of FCA Italy or Fiat Chrysler Automobiles. It is one of the largest automobile manufacturers in Italy.

Fiat was founded on 11th July 1899 by Giovanni Agnelli. In 1900, the first Fiat plant was opened in 35 staffs and successfully made 24 cars. It produced military vehicles DURING World War II. In 2014, Fiat merged with Fiat Chrysler Automobiles.
The company produces approximately 1,555,650 units by 2010. It is one of Europe's 10 best automobile brand and this vehicle have a low CO2 emission. The European Car of the Year has been awarded to Fiat 9 times over 40 years. The mark "Fiat" was used first use in commerce on 14th October 1978 with registration number 52003 in Italy. The mark also got registration under USPTO with registration number 4210230.
By Lex Protector  ')}