Today's Trademark- Olay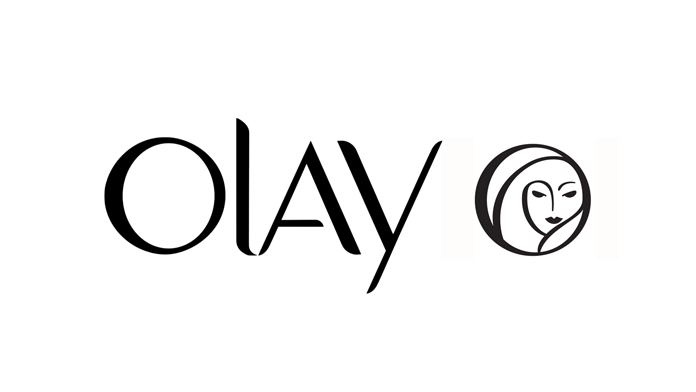 Olay, an American skin care product under which it provides various cares like anti-ageing, moisturizers, facial, etc. It is a brand which is owned and managed by Procter & Gamble. Procter & Gamble is a Multinational Consumer goods Corporation headquartered at Ohio.
This brand was introduced in 1952 in the commercial market. It was originated in South Africa as oil of Olay. Their marketing strategy was unique where they do not describe what actually the product does. In 1999, Olay became a global name.
In August 2007, Olay was introduced in the Indian market. In 2011, Olay was ranked in 1st position and in 2015, Olay ranked top 9 in top 50 Cosmetic brands. The mark "Olay" was used first use in commerce on 12th October 1978 with registration number 1130648 in USPTO.
')}