Today's Trademark- MELLISSA'S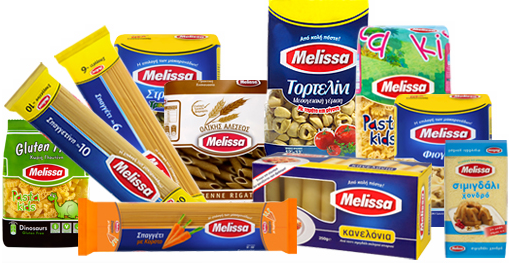 Mellissa's is the largest Supplier of Speciality Produce in the United States of America. Mellissa's / World Variety Produce Inc. was established in the year 1984 and began supplying Speciality Produce to Merchants and Retailers in Southern California.
The Company scaled to great heights and currently operates out of a 280,000 square foot Storage Facility situated in Los Angeles enabled with all State-of-the-Art Technology.
Additionally, Mellissa's also delivers Speciality Produce Globally and is listed on numerous Online Shopping Websites. Mellissa's also launched a Food Service platform wherein a Community of Experienced and Skilled Chefs is created so as to provide the finest service and Culinary Experience.
Mellissa's is basically, a One-Stop Provider for all Vegetables, Fresh Fruits, and Exotic Special Produce.
The trademark of this company was registered in USPTO bearing registration number 1575371  on January 2, 1990.